Czech and Slovak airports        We want to introduce to you most of the Czech and Slovak general aviation airports and airfields. Today Raná Airport (LKRA) at North-west Czechia. Follow landing and low pass from the pilot´s view and see basic information about each of the airports.

Raná Airport, LKRA, take off and low pass above runway 23.
Raná airport - basic info 
The conditions and information for flying in Europe:
Raná Airport - map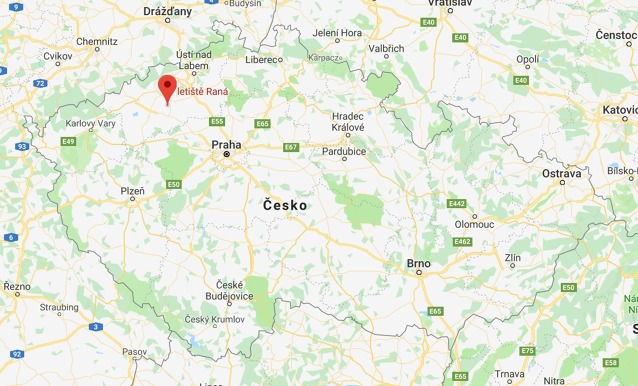 ---
English VFR Communication

good knowledge of communication in english. Our on-line interactive application
English VFR Communication gives pilots good help for it.