Flying Revue in time   Czech Flying Revue magazine was first published in 2008 as a source of interesting information for Aviation enthusiats. In December 2014 it was bought out by our group of enthusiastic Aviation professionals (our team). A very active website was added several months later.
               Contact us:   (why)
Since then we have focused on providing not only Aviation news but also on becoming a source of information for VFR pilots. Most of our sources of information, articles, photos, videos etc. originate from our own workshop.
What we do   We fly Aviation expeditions, publish Aviation textbooks, offer Aviation training and aerial videos, organise exhibitions of aerial photos globally. In addition we have been offering International VFR flight training, ATC communication textbooks and training. In 2015/2016 we were selected by the MOT of the Czech Republic as the exclusive provider of the Czech Aviation safety campain "Doletiš?!" which can be found on www.doletis.cz.
Flying Revue International    Recognising the potential for developing Aviation tourism within Europe and other parts of the world we decided to open an English language version of our website. Here you can find basic information and links that can be helpful to pilots preparing their VFR flights to various European countries. Other parts of the world will gradually be added.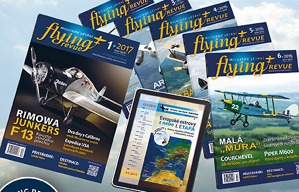 Flying Revue as a printed Magazine. At this time only in czech.
Our expertise is not just academic as we fly demanding expeditions to various parts of the world. A lot of photography and filming takes place during the expeditions with the objective of developing globally the most comprehensive data bank of Aviation photographs and videos.
Our current stock includes many videos and photos from all European countries, southern Africa, Sahara, Australia, Caribbean islands, USA, Canada, Alaska etc. More expeditions are in the pipeline. All our expeditions are presented on line on our website and you can find them recorded in the Expeditions section. 
Our aim is to support the growth of safe aviation travel and to assist beginners as well as seasoned pilots to enjoy fully the possiblities offered today by the aviation-positive global technological and political developments. 
---
Fly with us - write to us: As we would like to provide as much helpful information as possible as well as practical information on national procedures, airports etc. in each country we will much appreciate any volunteers who will be willing to contribute their knowledge to this website. Please send us an e-mail with your comments or suggestions to . Thank you!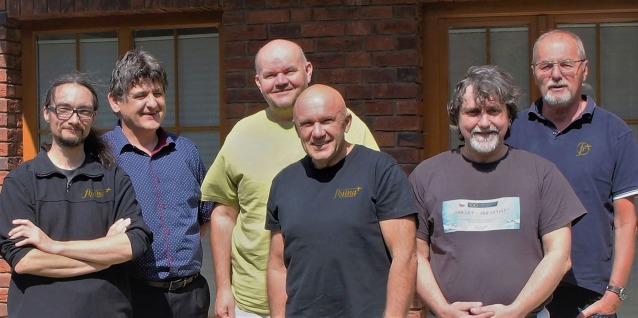 Flying Revue are (from the left): Jindřich Ilem, videoeditor, Jožo Skácal, graphic designer, Michal Beran, editor-in-chief, Jiří Pruša, publisher, Miloš Dermišek, managing director
---
Your Flying Revue Team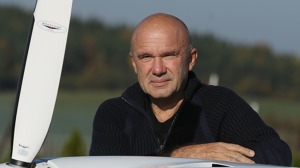 Jiří Pruša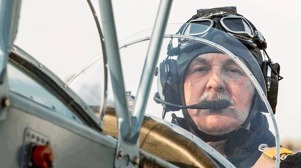 Miloš Dermišek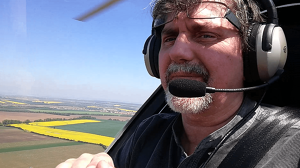 Jan Dvořák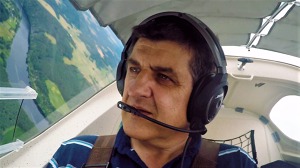 Jožo Skácal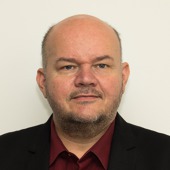 Michal Beran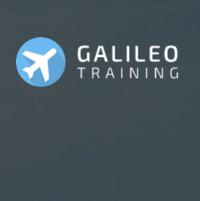 Flying Revue is publishing by Galileo Training, s.r.o., www.galileotraining.cz