Welcome to the Flying Revue International website - a unique source of information for pilots planning their VFR flights within Europe.
       » Fly with us                            »                             » You and us
The Flying Revue International website offers you the following:
---
Helpful, regularly updated information and useful links for VFR pilots wishing to visit various European countries.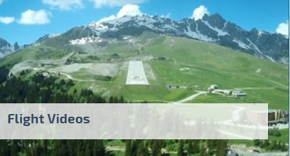 In this section you can find informative videos showing our landings and take offs at various European airports (European Airports). Landings at some of the most difficult airports in the world - such as Madeira, Courchevel, Barra, Saint Barthélemy etc. are also avialable (Extreme Airports). We have for you also videos from our expeditions Alaska 2017, Australia 2017, USA 2016, Caribbean 2016 etc. (Expedition Videos) and aerial videos of historically important places – Omaha D-Day Beach, Hamburg bombing etc. (History from the Air).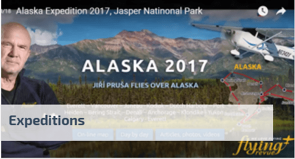 Each of our expeditions is shown online when it is flown. On this link you can go through the file of our previous expeditions. If you are interested, please write us to  and we will inform you when a new expediton is about to depart and/or when new information is added.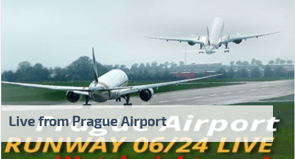 » Prague Airport Runway 06/24 Live 
One of the problems of non-native English speakers is the Aviation language use in various situations. Here you can watch live traffic on runway 06/24 of Prague Airport and at the same time you can listen to the live communication of the various airport services – ATIS, DELIVERY, GROUND, TOWER, APPROACH – click here.  

---
You and us:
Fly with us - write to us     As we would like to provide as much helpful information as possible as well as practical information on national procedures, airports etc. in each country we will much appreciate any volunteers who will be willing to contribute their knowledge to this website. Please send us an e-mail with your comments or suggestions to . Thank you! 
Your Flying Revue Team (more)