Unusual landing 6.      The sixth video from the new Unusual landings video series shows landing at Greville Beach, South Island, New Zealand. 

New Zealand, Greville Harbour Beach - Landing and Take off!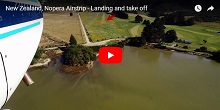 We have a new flight video for you on every Friday. Today second part of a new series Unusual landigs.

All our flight videos you can follow here.

The opportunity for you: send to us your flight video from all over the world. We will publish it! Please, write to info@flying-revue.cz.
Plane: Cessna 172.
Before deciding to land at a beach it is imperative to check the firmness of the sand. This is best done by performing a touch and go landing. We did just that and realised that the sand was firm enough for a full stop landing so the next was a full stop.
As you can see the landing, stopping and taxiing need to be done in such a way as to avoid the aircraft getting stuck in the sand. Therefore, no stopping with the engine running, no sharp curves while taxiing etc. Other than that, there was not much space on the beach which is squeezed between rocks. So the circuit was quite tight….
See the video for to get the feelings first hand…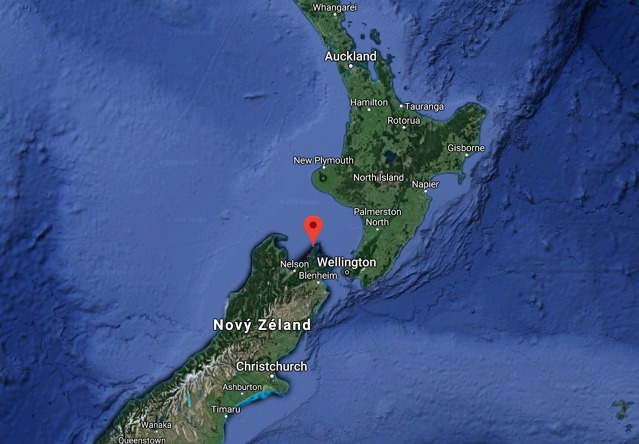 -fr-