Unusual landing 7.      The seventh video from the new Unusual landings video series shows landing at Wales airport. 

USA, Alaska, Wales PAIW - Landing, May 2017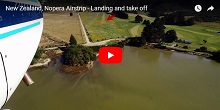 We have a new flight video for you on every Friday. Today second part of a new series Unusual landigs.

All our flight videos you can follow here.

The opportunity for you: send to us your flight video from all over the world. We will publish it! Please, write to info@flying-revue.cz.
Airplane: Cessna 172.
The main issue of landing at Wales Airstrip in the Bering strait was the strong gusty side wind. The decision about the direction of runway to use was a difficult one and till now I am not certain whether I made the correct choice. I only landed on my second attempt as the first one was disrupted by a strong gust of wind which just blew me away from the landing strip.
The take off was tricky too since the side wind was pushing me away from the gravel runway quite fiercely. It was the experience of taking off in a towed glider in strong side winds that helped me maintain the aircraft in the correct position. I trust the video shows the approach, landing and departure quite realistically.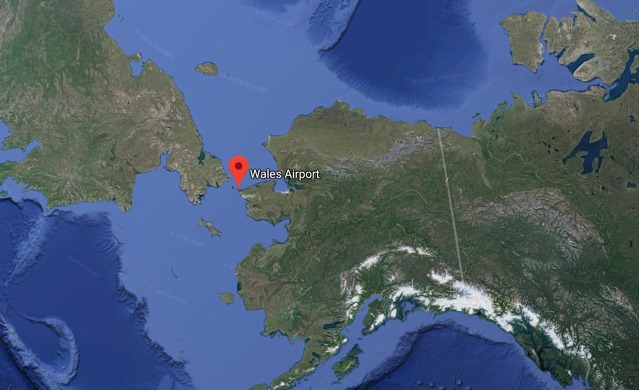 -fr-