PhotoStories 7.        Each of photographs has its own story. Especially the one you get from the plane. We offer to you a new series of PhotoStories taken by the USA 2016 expediton. Today story of the San Diego centre photograph.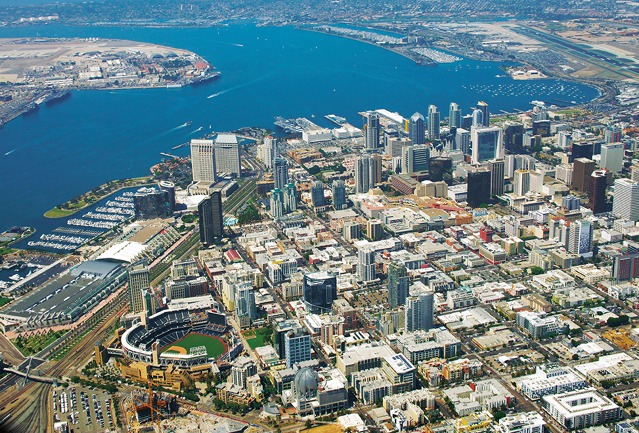 Přelet centra San Diega. Foto: Jií Pruša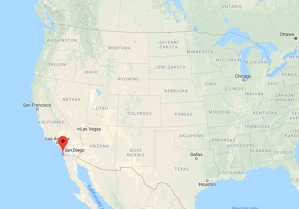 To fly over the centre of San Diego and its international airport requires a lot of communication with the ATC and some courage.
In addition to the international airport, there are quite a few local airports in the area. However, it is worth it – San Diego boasts a beautiful bay as well as a fleet of US navy ships in the harbour.
Also, it has a very colourful history – the first Europeans came to San Diego area in 1542 and a gold rush started here in 1869. The gold rush brought with it a railroad which in turn helped further development of the city. After Pearl Harbour bombing San Diego became the seat of the U.S. Navy Pacific fleet HDQ. 
Jiri Prusa
All about the USA 2016 Expedition you can follow here: 
The USA 2016 Expedition took place at August and September 2016. We flew Cessna 182 and we started from Orlando North Aipark in Florida, continued to California and then to the north. Across the Canadian and US borders we flew to the Atlantic coast. Then we headed south where we finished the expedition - again in Florida. All about the expedition you can find on the USA 2016 website (only in czech).