PhotoStories 6.        Each of photographs has its own story. Especially the one you get from the plane. We offer to you a new series of PhotoStories taken by the USA 2016 expediton. Today story of the Edwards Air Force Base photograph.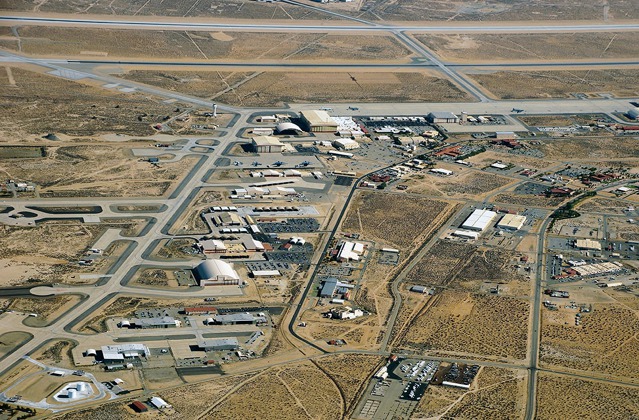 This picture cost me about 10 minutes of patiently waiting for the attention of the tower controller at Edwards Air Force Base to let me fly over the runway. At first, I had to circle next to the CTR and wait for the right moment to cut in the intense communication he was having with the military jets landing and taking off at the runway.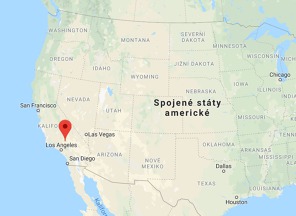 Edwardsova letecká základna v Kalifornii.
During a brief intermission I managed to politely explain what I wanted and he flatly refused my request for the overflight. Undaunted, I kept circling next to the CTR and a couple of minutes later I asked once more even more politely. This time the controller told to me climb to some 3000 feet AGL and keep circling.
Then, when the traffic was less intense, the controller me instruction to fly over the tower cross the runway. The whole action took about 20 minutes. However, it was worth it as otherwise we could not have made this and several other interesting photos. 
Jiri Prusa
All about the USA 2016 Expedition you can follow here: 
The USA 2016 Expedition took place at August and September 2016. We flew Cessna 182 and we started from Orlando North Aipark in Florida, continued to California and then to the north. Across the Canadian and US borders we flew to the Atlantic coast. Then we headed south where we finished the expedition - again in Florida. All about the expedition you can find on the USA 2016 website (only in czech).