PhotoStories 5.          Each of photographs has its own story. Especially the one you get from the plane. We offer  to you a new series of PhotoStories taken by the USA 2016 expediton. Today story of the Furnace Creek Airport photograph.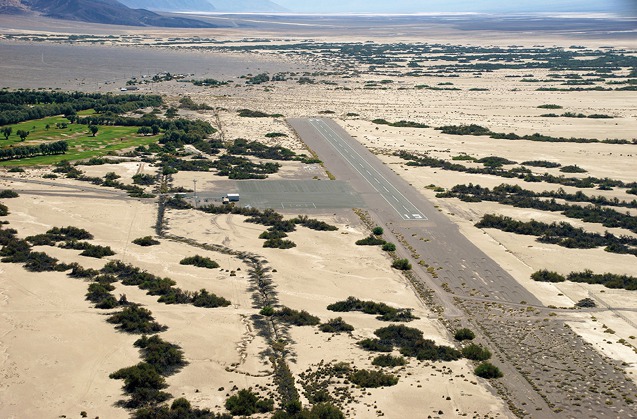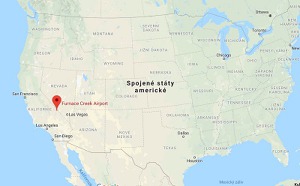 Furnace Creek airport is an airport with the lowest elevation – some 210 feet below sea level. At the same time it is probably an airport with the highest temperature – when we landed here the temperature was about 53 degrees Celcius.
I had Furnace Creek airport on my wish list of airports to land for a long time. However, after we landed we were only able to spend there some 4-5 minutes.
The departure was very slow as the engine was somewhat lazy in that heat so our climb could be measured in tens of feet per minute rather than hundreds of feet per minute. Other than that, the surrounding area is beautiful as displays many colours proving that the area is rich in minerals. 
Jiri Prusa
All about the USA 2016 Expedition you can follow here: 
The USA 2016 Expedition took place at August and September 2016. We flew Cessna 182 and we started from Orlando North Aipark in Florida, continued to California and then to the north. Across the Canadian and US borders we flew to the Atlantic coast. Then we headed south where we finished the expedition - again in Florida. All about the expedition you can find on the USA 2016 website (only in czech).