PhotoStories 19.        Each of photos has its own story. Especially the one you get from the plane. We offer to you a new series of PhotoStories taken by the USA 2016 expediton. Today story of the First Flight Airport photo, last photo from the USA 2016 photostory series.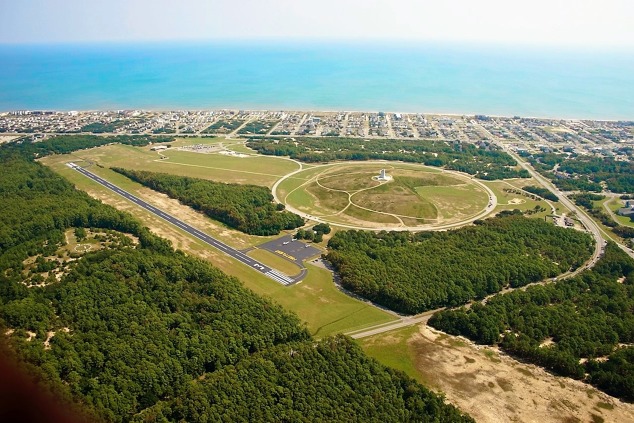 This is the airport where Orville Wright made the first ever flight on December 17, 1903 in an aircraft heavier than air and driven by an engine. During the flight that lasted 12 seconds a distance of 37 metres was covered. This translates into a speed of 10,9 kmh.
 » Must have: Flight english for pilots VFR Communication
During a walk around the First Flight Airport you feel very strongly the aviation history. It is difficult to avoid imagining the joy of the Wright brothers and their colleagues when the hundreds of hours of their work and their dreams materialised in the 12 seconds of flight.  
However, it is hard to believe that anyone of that group was able to even distantly imagine the progress that aviation will make in the next 100 years….
Jiří Pruša
All about the USA 2016 Expedition you can follow here: 
The USA 2016 Expedition took place at August and September 2016. We flew Cessna 182 and we started from Orlando North Aipark in Florida, continued to California and then to the north. Across the Canadian and US borders we flew to the Atlantic coast. Then we headed south where we finished the expedition - again in Florida. All about the expedition you can find on the USA 2016 website (only in czech).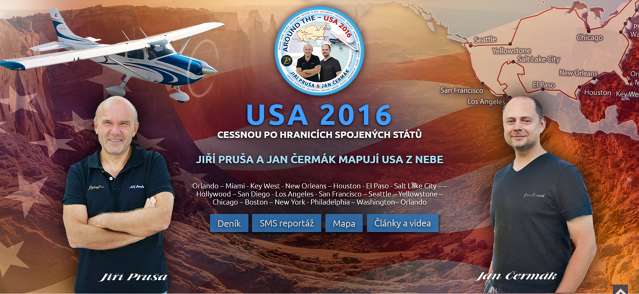 For pilots: VFR Communication 
---
English VFR Communication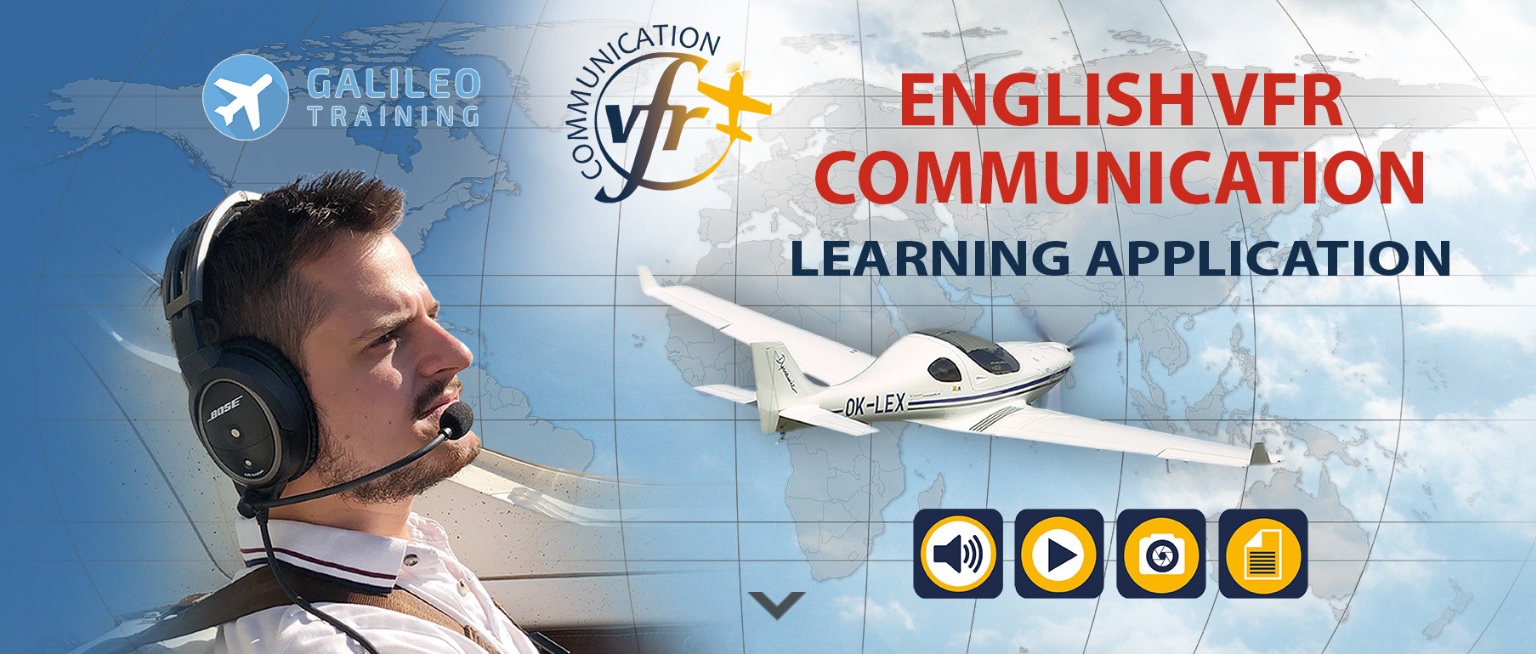 VFR Communication is unique on-line interactive learning application of flight english for VFR pilots. Its main objective is to assist them fly internationally and to communicate in English with confidence.

» Enter the english version
» 10 days free - write to us
» To buy the application