PhotoStories 18.        Each of photos has its own story. Especially the one you get from the plane. We offer to you a new series of PhotoStories taken by the USA 2016 expediton. Today story of the Philadelphia International Airport.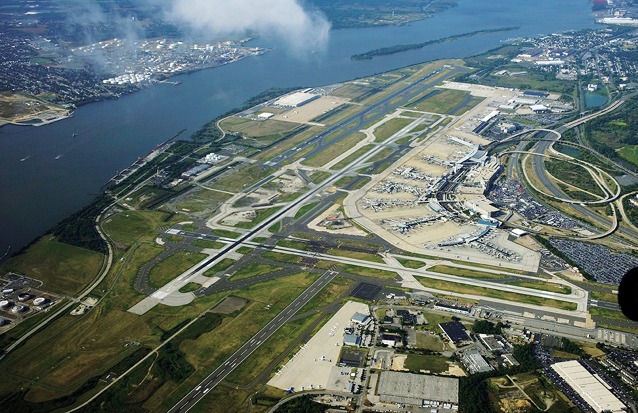 Flying over and photographing large commercial airports is always a bit stressful. There are transport aircraft with very different characteristics flying in the same space.
Also, it is important to react correctly and swiftly to the instructions given by the controller which is somewhat more difficult in an unknown airspace than over a known area or airport.
 » Must have: Flight english for pilots VFR Communication
The controller of Philadelphia International airport cleared us for transition through his airspace but wanted us to get out as quickly as possible. He therefore gave us a clearance to fly the shortest rout at the highest speed possible. At least, we managed to make this photo. 
Jiří Pruša
All about the USA 2016 Expedition you can follow here: 
The USA 2016 Expedition took place at August and September 2016. We flew Cessna 182 and we started from Orlando North Aipark in Florida, continued to California and then to the north. Across the Canadian and US borders we flew to the Atlantic coast. Then we headed south where we finished the expedition - again in Florida. All about the expedition you can find on the USA 2016 website (only in czech).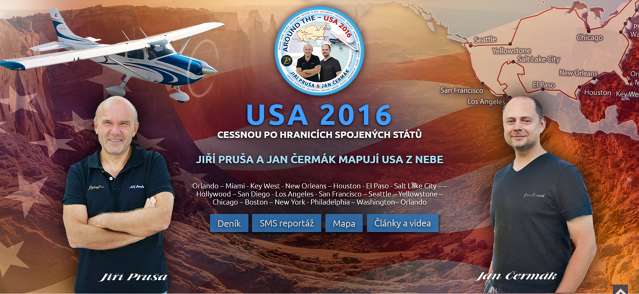 For pilots: VFR Communication 
---
English VFR Communication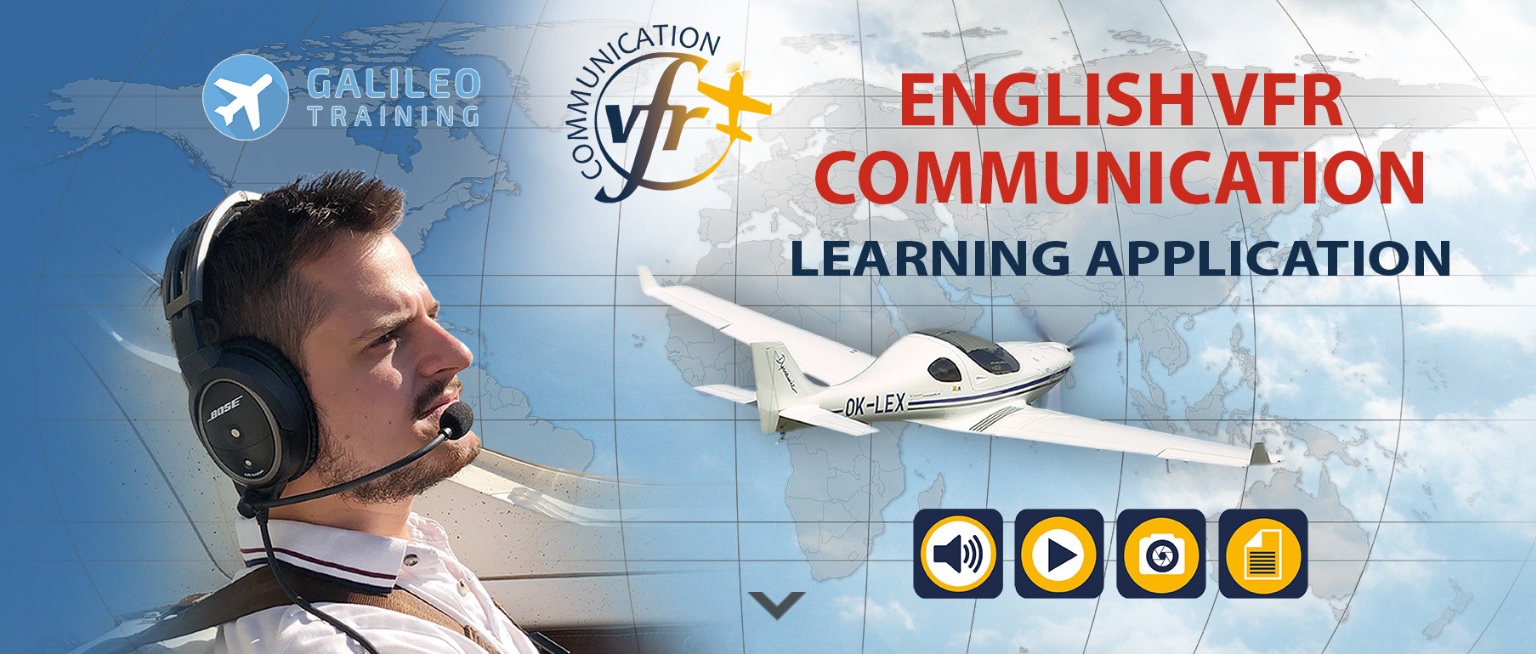 VFR Communication is unique on-line interactive learning application of flight english for VFR pilots. Its main objective is to assist them fly internationally and to communicate in English with confidence.

» Enter the english version
» 10 days free - write to us
» To buy the application