PhotoStories 17.        Each of photos has its own story. Especially the one you get from the plane. We offer to you a new series of PhotoStories taken by the USA 2016 expediton. Today story of the Statue of Liberty photo.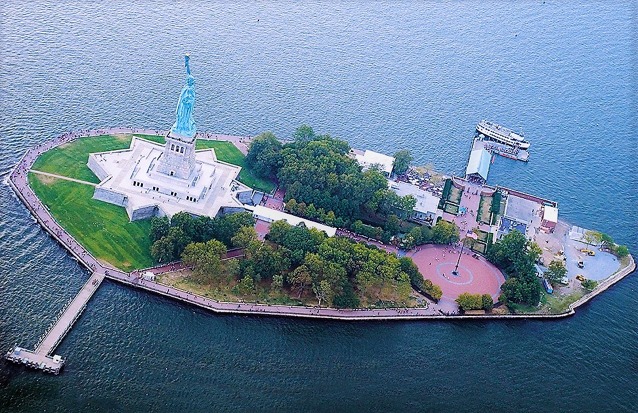 Flying around Manhattan, over the river Hudson or around the Statue of Liberty requires a bit of courage and willingness to undergo a couple of stressful moments. It is important to memorise procedures for communication, reporting points, designated altitudes and be ready that everything can change if the controller so decides.
The airspace in the vicinity of Manhattan is shared by four commercial airports – La Guardia, JFK, Newark and Teterboro. You can get from TMA of one of these to the neighbouring one by flying horizontally or just by changing your altitude. 
 » Must have: Flight english for pilots VFR Communication
So it is critical to fly at precise altitude as well as direction. In addition, you need to communicate subsequently with several controllers as well as self-announce your position when over stipulated reporting points. 
The compensation for the bit of stress comes in the form of breath-taking views of Manhattan, Battery Park, Central Park or as on this photo – the Statue of Liberty. Probably no other view can keep your memories of flying around the area of Manhattan as vivid as a photo of this symbol of the Free World. 
Jiří Pruša
All about the USA 2016 Expedition you can follow here: 
The USA 2016 Expedition took place at August and September 2016. We flew Cessna 182 and we started from Orlando North Aipark in Florida, continued to California and then to the north. Across the Canadian and US borders we flew to the Atlantic coast. Then we headed south where we finished the expedition - again in Florida. All about the expedition you can find on the USA 2016 website (only in czech).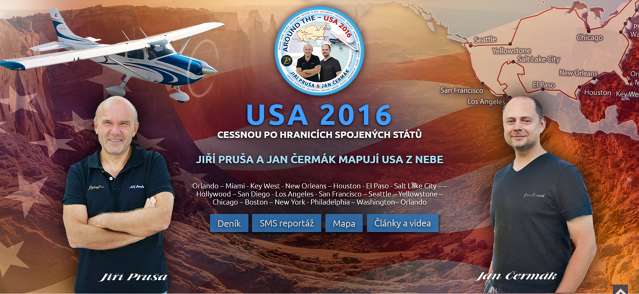 For pilots: VFR Communication 
---
English VFR Communication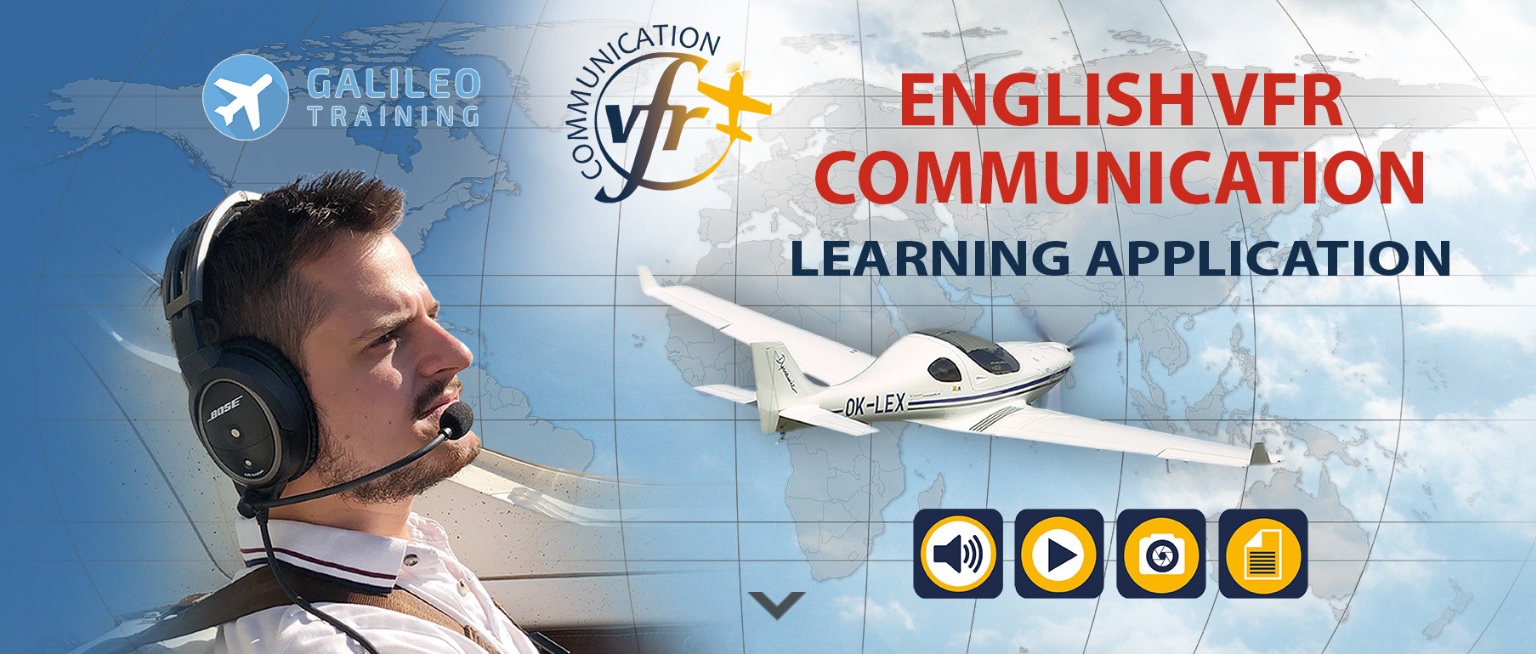 VFR Communication is unique on-line interactive learning application of flight english for VFR pilots. Its main objective is to assist them fly internationally and to communicate in English with confidence.

» Enter the english version
» 10 days free - write to us
» To buy the application