PhotoStories 16.        Each of photos has its own story. Especially the one you get from the plane. We offer to you a new series of PhotoStories taken by the USA 2016 expediton. Today story of the Manhattan photo.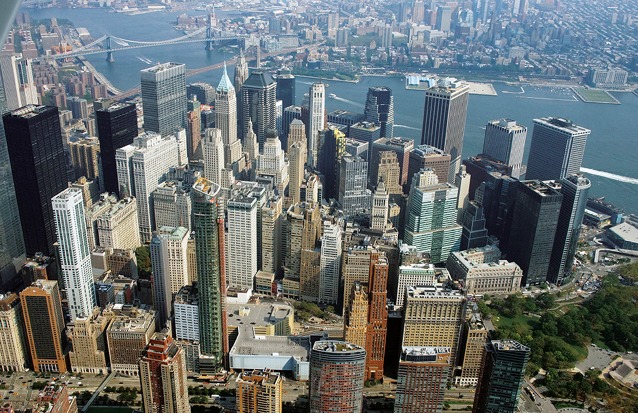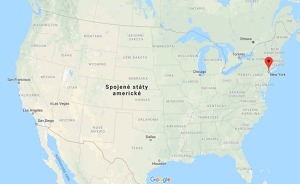 Manhattan's overflight is a great experience for every pilot. We succeeded it by the USA 2016 expedition.
This flight is a challenge for the pilot because he must follow the instructions of the air traffic controllers and watch out for the heavy traffic of the helicopters around.
 » Must have: Flight english for pilots VFR Communication
Seeing the new One World Trade Center building and the whole of Lower Manhattan, the Statue of Liberty, Central Park and other iconic places in New York is a great pleasure for the pilot.
Take a look at a photo of skyscrapers between the Hudson and East River rivers that we just took during the Manhattan overflight in 2016.
Jiří Pruša
All about the USA 2016 Expedition you can follow here: 
The USA 2016 Expedition took place at August and September 2016. We flew Cessna 182 and we started from Orlando North Aipark in Florida, continued to California and then to the north. Across the Canadian and US borders we flew to the Atlantic coast. Then we headed south where we finished the expedition - again in Florida. All about the expedition you can find on the USA 2016 website (only in czech).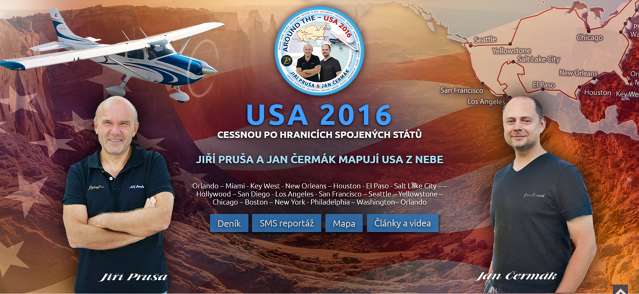 For pilots: VFR Communication 
---
English VFR Communication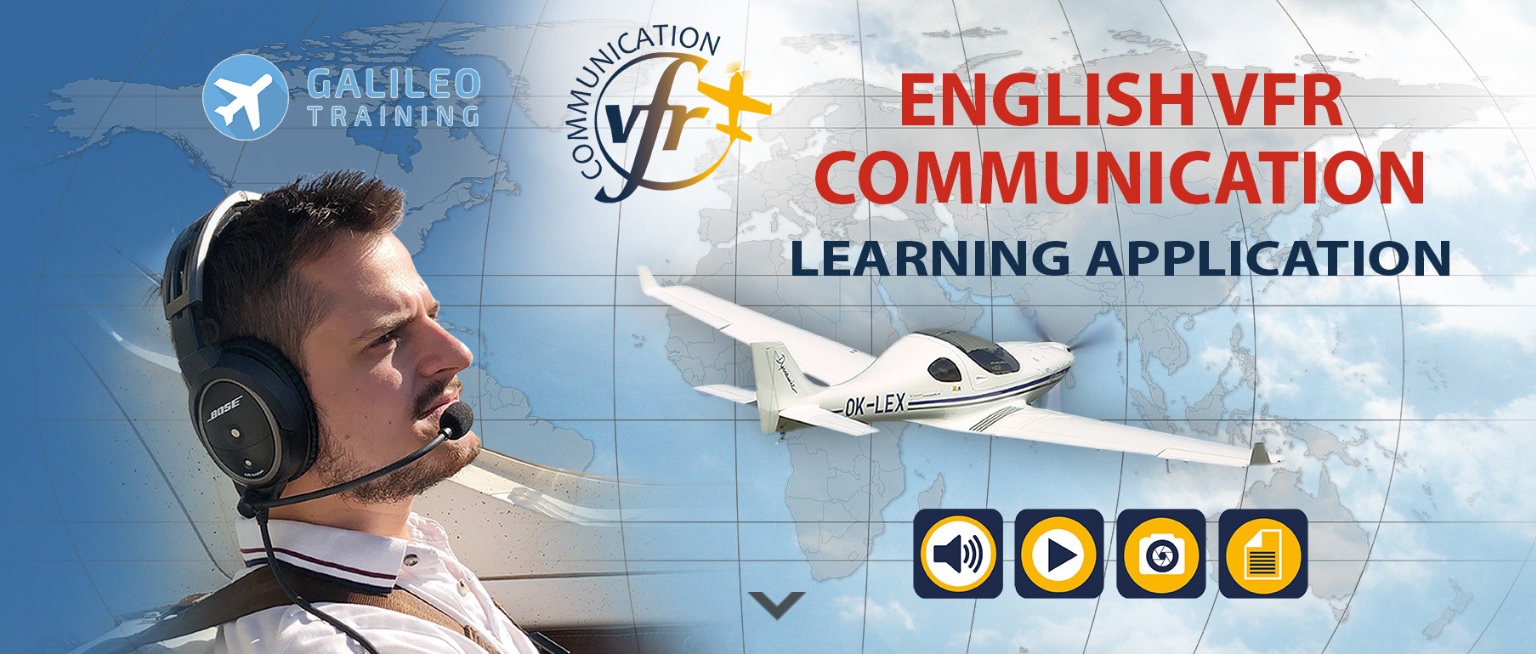 VFR Communication is unique on-line interactive learning application of flight english for VFR pilots. Its main objective is to assist them fly internationally and to communicate in English with confidence.

» Enter the english version
» 10 days free - write to us
» To buy the application