PhotoStories 15.        Each of photos has its own story. Especially the one you get from the plane. We offer to you a new series of PhotoStories taken by the USA 2016 expediton. Today story of the Boston International Airport photo.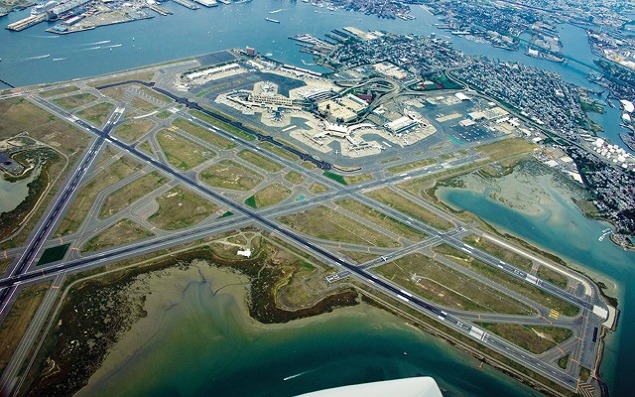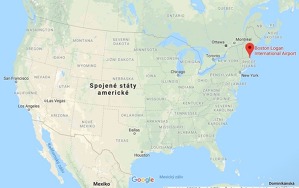 Flying over big commercial airports requires a bit of preparations and a lot of discipline. In the USA your request to fly over such airport is usually accepted by the controller but he/she expects you to stick to the exact routing and altitude of your flight.
Also, you have to react promptly to any instructions you may receive from the controller during your transition of the TMA/CTR. If the controller realizes that you have a problem with this, then he/she can refuse your request.

 » Must have: Flight english for pilots VFR Communication
This photo was taken during our overflight of Boston – Logan International Airport. At first, we were refused the permission to fly over it on grounds of heavy traffic but some minutes later the controller returned to us and let us do it. The photo was taken in September 2016 during the closing part of our flight expedition "Around the USA". 
Jiří Pruša
All about the USA 2016 Expedition you can follow here: 
The USA 2016 Expedition took place at August and September 2016. We flew Cessna 182 and we started from Orlando North Aipark in Florida, continued to California and then to the north. Across the Canadian and US borders we flew to the Atlantic coast. Then we headed south where we finished the expedition - again in Florida. All about the expedition you can find on the USA 2016 website (only in czech).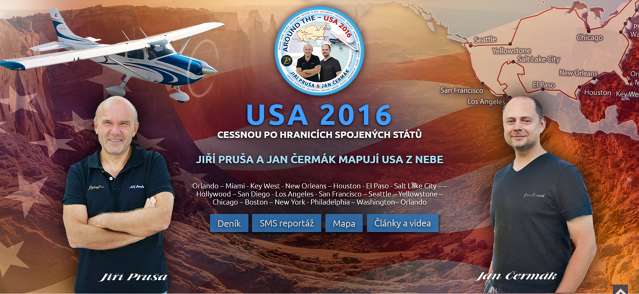 For pilots: VFR Communication 
---
English VFR Communication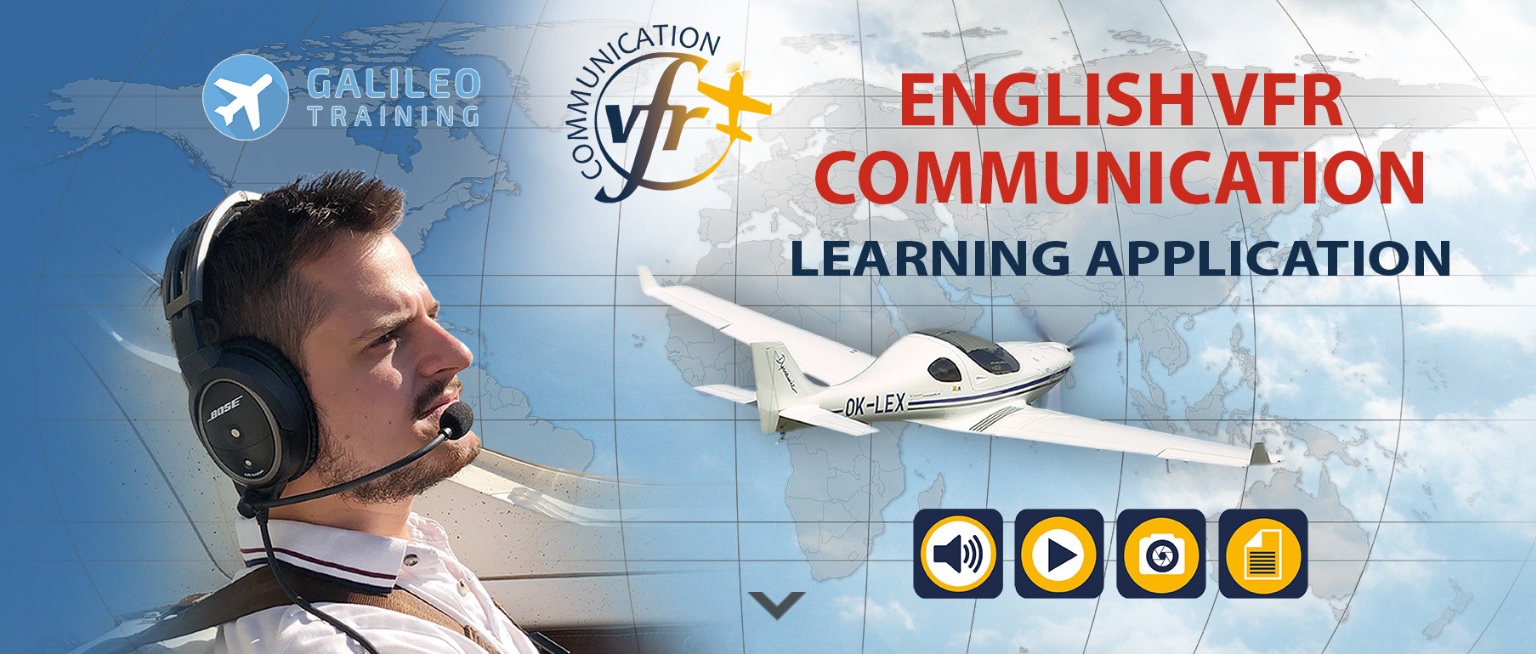 VFR Communication is unique on-line interactive learning application of flight english for VFR pilots. Its main objective is to assist them fly internationally and to communicate in English with confidence.

» Enter the english version
» 10 days free - write to us
» To buy the application