PhotoStories 13.        Each of photos has its own story. Especially the one you get from the plane. We offer to you a new series of PhotoStories taken by the USA 2016 expediton. Today story of the Chicago Center photo.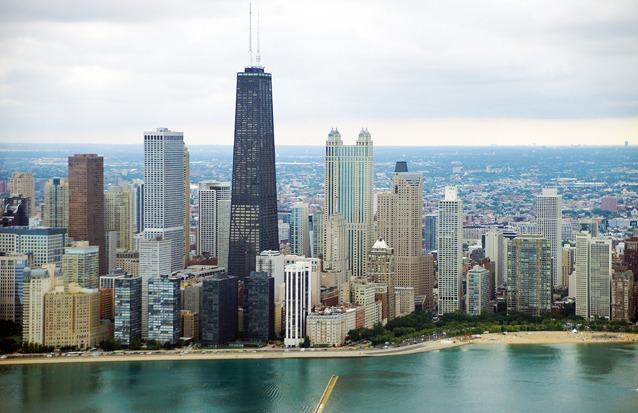 Chicago. Foto: Jiří Pruša
Photographing the centres of big cities from a fast moving aircraft is usually quite a challenge. The centres of big cities are usually located within CTR or at least under the TMA of big commercial airports. Quite often, at the same time, there is a prohibited or somehow restricted airspace above them. In the rare cases when you can fly over the centre, you have to maintain substantial minimum altitude. The necessity to adhere strictly to a prescribed altitude/routing while communicating on the radio add to the complexity of photographing the cities from the air. 
However, if the city centre is located on the shores of a sea or lake as it is the case of Chicago, it may be a totally different story. Over the water you usually may, or as in the case of Chicago, must fly at lower altitudes. The most important part is that the view of the city is not obscured by any construction.
» Must have: Flight english for pilots VFR Communication
Especially large U.S. cities offer from a distance great views of their skylines as you can see on this photo. The centre of Chicago photographed from an altitude of 500 feet and distance of about 1 mile from the shore of Lake Michigan. 
Jiří Pruša
All about the USA 2016 Expedition you can follow here: 
The USA 2016 Expedition took place at August and September 2016. We flew Cessna 182 and we started from Orlando North Aipark in Florida, continued to California and then to the north. Across the Canadian and US borders we flew to the Atlantic coast. Then we headed south where we finished the expedition - again in Florida. All about the expedition you can find on the USA 2016 website (only in czech).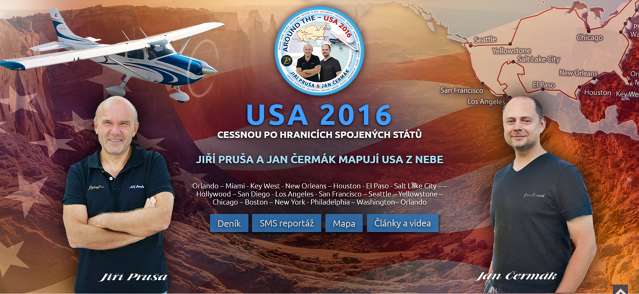 For pilots: VFR Communication 
---
English VFR Communication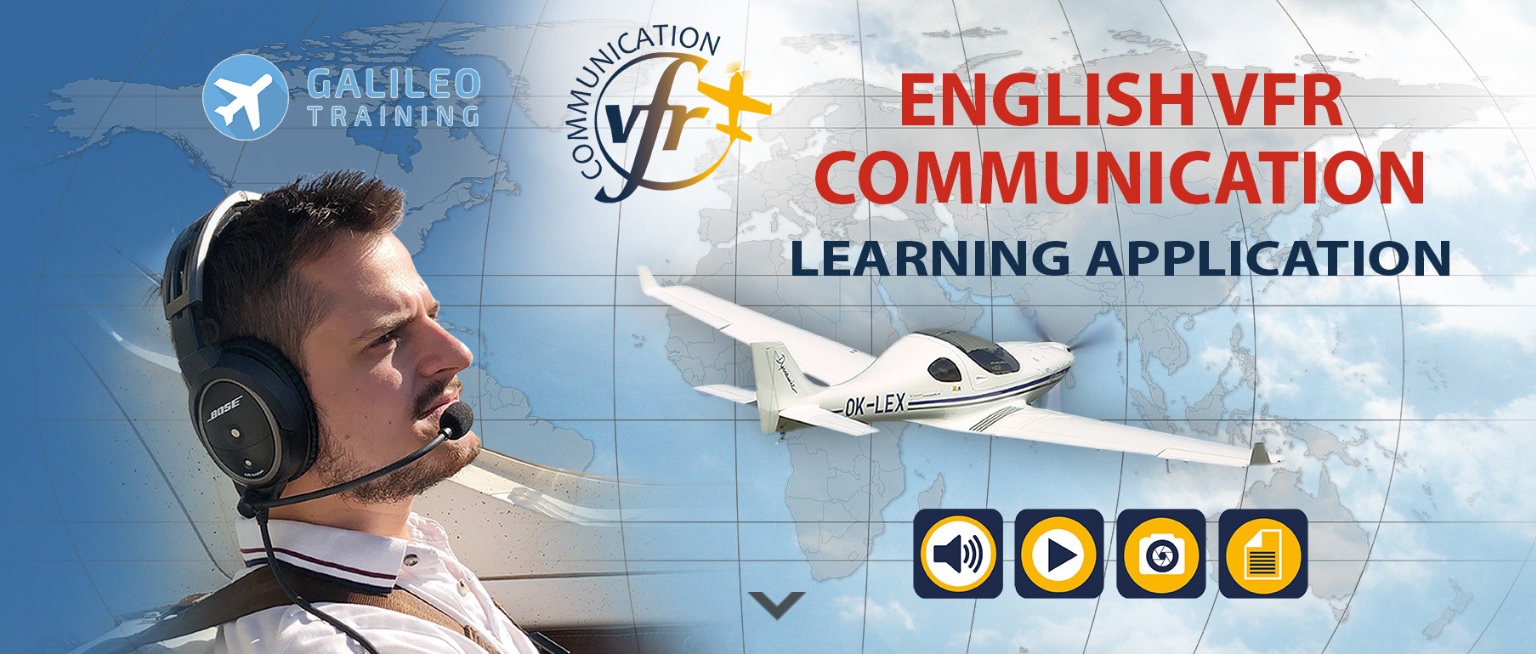 VFR Communication is unique on-line interactive learning application of flight english for VFR pilots. Its main objective is to assist them fly internationally and to communicate in English with confidence.

» Enter the english version
» 10 days free - write to us
» To buy the application