PhotoStories 12.        Each of photos has its own story. Especially the one you get from the plane. We offer to you a new series of PhotoStories taken by the USA 2016 expediton. Today story of the Bighorn Canyon, Montana, USA.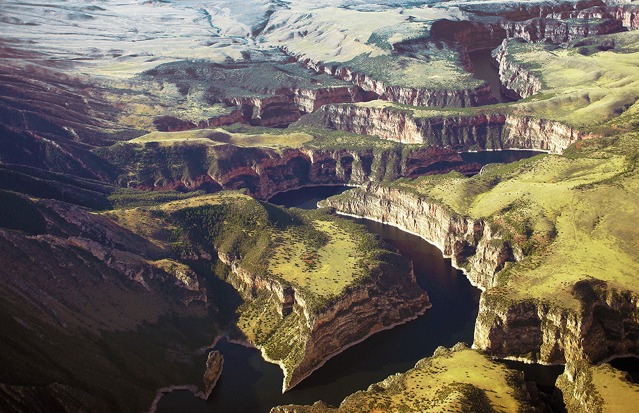 Bighorn Canyon on the river Bighorn, Montana, USA. The name of the river was introduced at the beginning of the 19th century.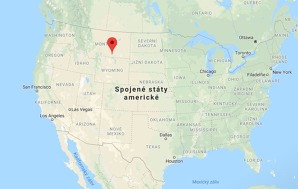 It was named after the bighorn sheep which was grazing alongside the banks of the river. The native tribes´ name of the river was Lisaxpúatahcheeaashisee. It may seem somewhat difficult to pronounce but the meaning is about the same - Large Bighorn Sheep River. 
» Must have: Flight english for pilots VFR Communication
The beauty of the Bighorn river and its canyon is also in the fact that there no visible traces of civilization or tourism. Admiring the area during a flight in a small aircraft is probably the best way which offers unforgettable views and does not leave any footprints. 
Jiří Pruša
All about the USA 2016 Expedition you can follow here: 
The USA 2016 Expedition took place at August and September 2016. We flew Cessna 182 and we started from Orlando North Aipark in Florida, continued to California and then to the north. Across the Canadian and US borders we flew to the Atlantic coast. Then we headed south where we finished the expedition - again in Florida. All about the expedition you can find on the USA 2016 website (only in czech).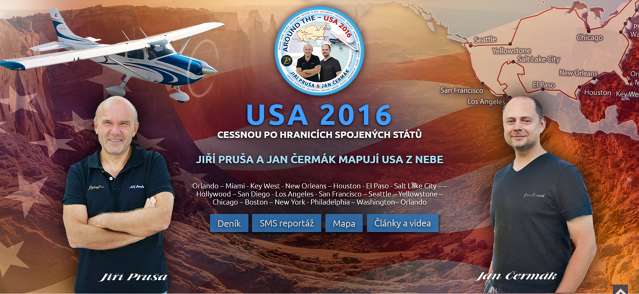 For pilots: VFR Communication 
---
English VFR Communication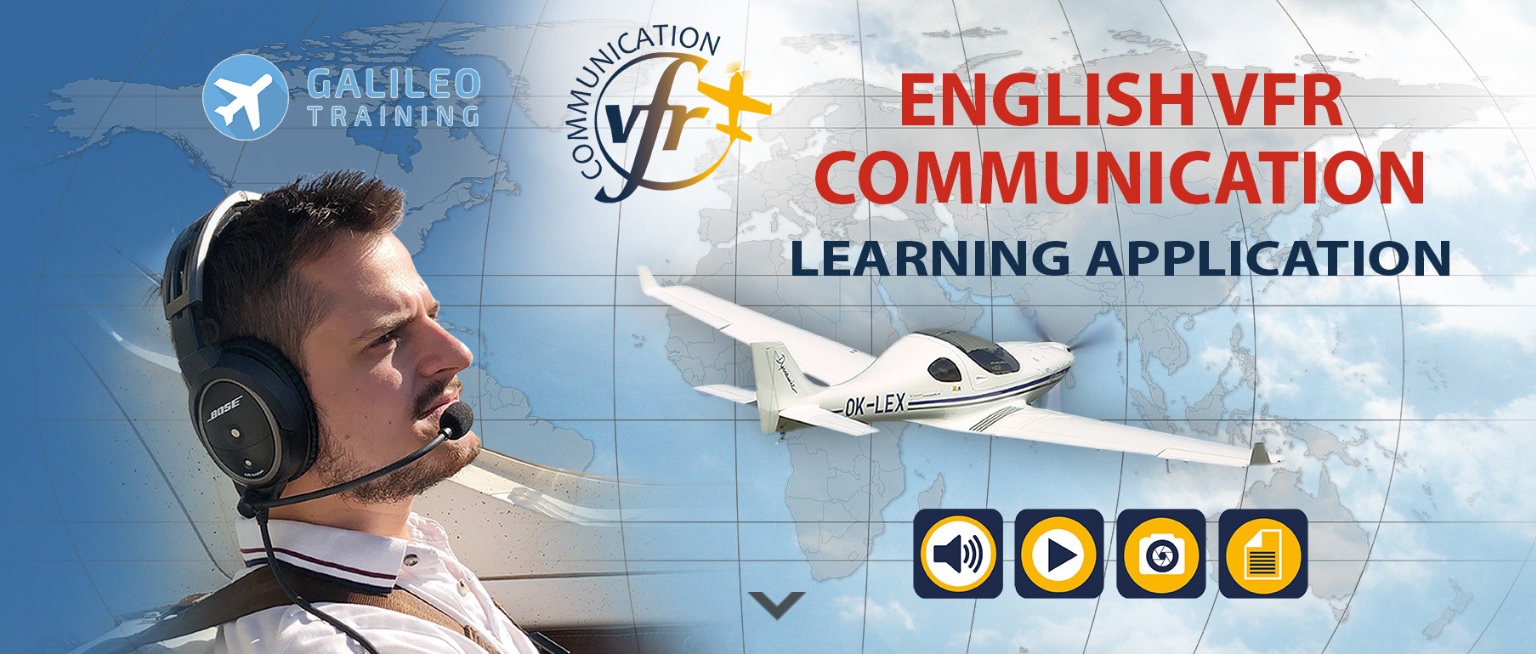 VFR Communication is unique on-line interactive learning application of flight english for VFR pilots. Its main objective is to assist them fly internationally and to communicate in English with confidence.

» Enter the english version
» 10 days free - write to us
» To buy the application