PhotoStories 11.        Each of photographs has its own story. Especially the one you get from the plane. We offer to you a new series of PhotoStories taken by the USA 2016 expediton. Today story of the Everett´s Boeing factory photo.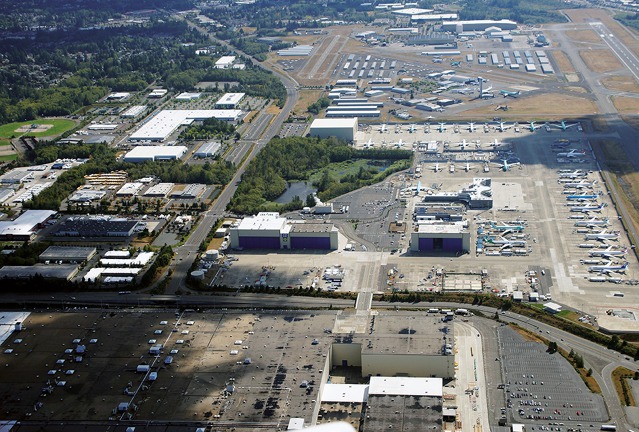 The Boeing assembly line and building at Paine Field in Everett, Washington, USA is a building with the largest inner volume - 13,385 378 cubic metres with footage of 399 480 square metres. On this photo you can see its roof in the left bottom part. Here the B747, B767, B777 as well as the B787 get assembled.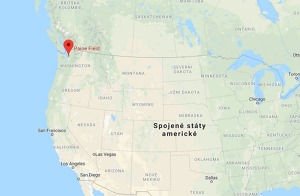 The production of the unlucky type of B787 has slowed down recently in the aftermath of the two catastrophes. So there is probably more aircraft waiting for its customers and parked on the airfield these days than we can see on our photo taken during a Flying Revue expedition flight to Alaska. 
» Must have: Flight english for pilots VFR Communication
Jiri Prusa
All about the USA 2016 Expedition you can follow here: 
The USA 2016 Expedition took place at August and September 2016. We flew Cessna 182 and we started from Orlando North Aipark in Florida, continued to California and then to the north. Across the Canadian and US borders we flew to the Atlantic coast. Then we headed south where we finished the expedition - again in Florida. All about the expedition you can find on the USA 2016 website (only in czech).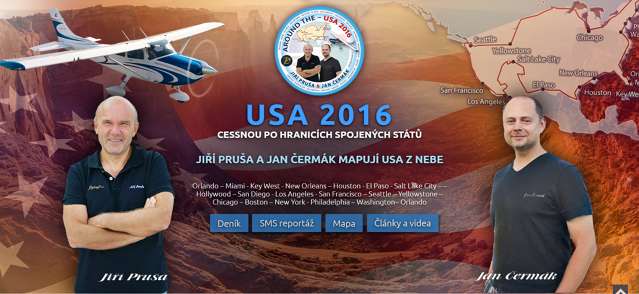 For pilots: VFR Communication
---
English VFR Communication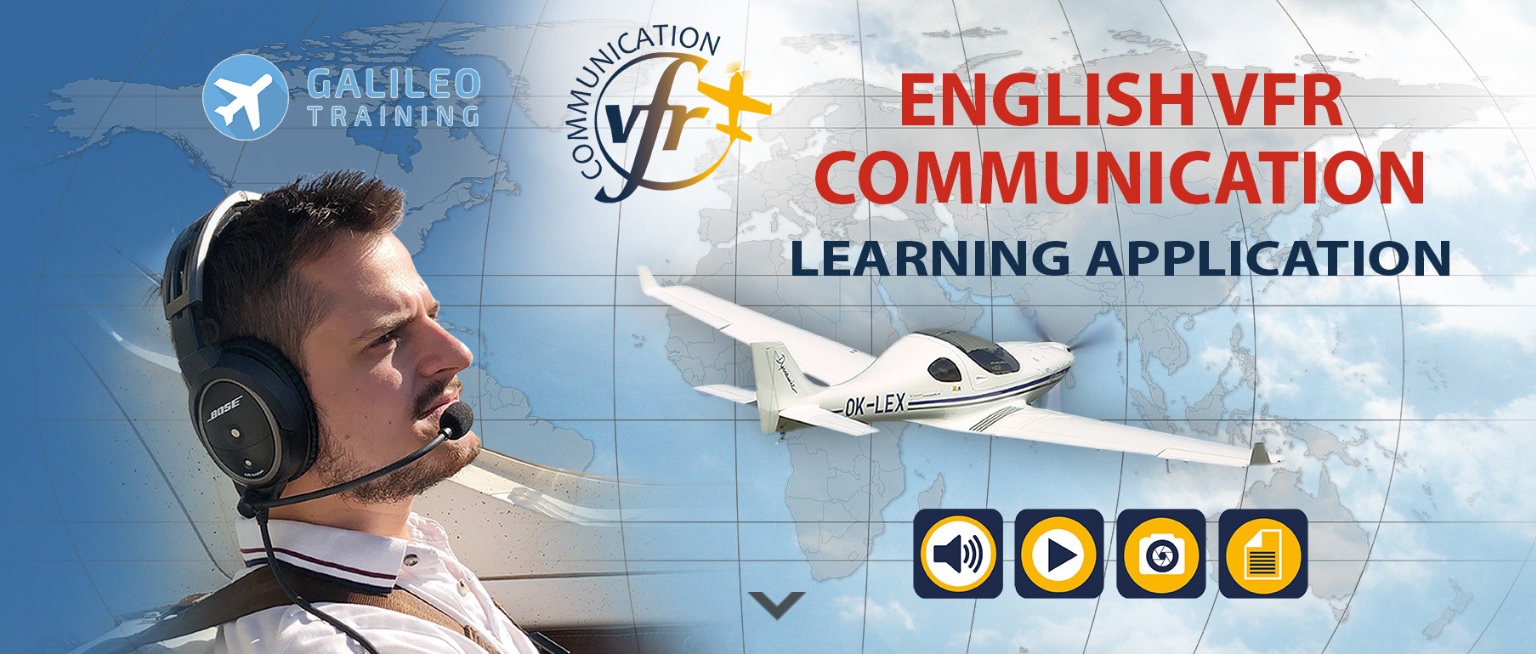 VFR Communication is unique on-line interactive learning application of flight english for VFR pilots. Its main objective is to assist them fly internationally and to communicate in English with confidence.

» Enter the english version
» 10 days free - write to us
» To buy the application