PhotoStories 10.        Each of photographs has its own story. Especially the one you get from the plane. We offer to you a new series of PhotoStories taken by the USA 2016 expediton. Today story of the Golden Gate Brigde photo.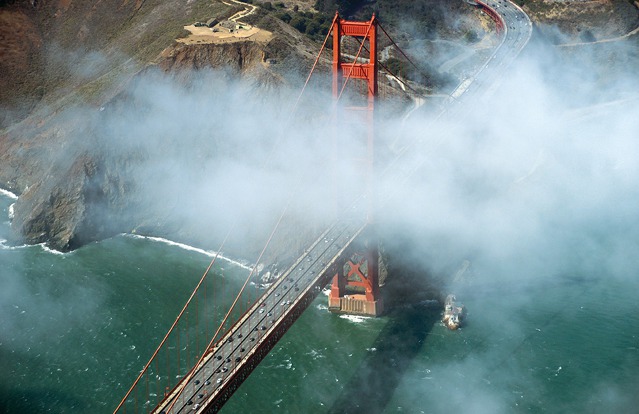 Golden Gate Bridge, San Francisco, Kalifornie, USA. Foto: J. Pruša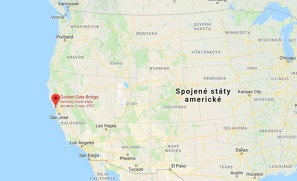 Golden Gate Bridge – San Francisco, California, USA. To make this photo was one of the objectives of our expedition USA 2016 during which we flew around all of the continental USA (without Alaska this time).
» Must have: Flight english for pilots VFR Communication
I was concerned that it would not work out as the southern part of the western coast was covered in fog and low clouds. Just at noon, abeam San Francisco  the fog and clouds started disappearing and we managed to make this photo which I think is even more interesting than just the Bridge in sunshine.
To fly over the Golden Gate Bridge is not too difficult if you fly alongside the coast. The bridge is below the TMA of San Francisco International airport so no need for a permission. One just needs to watch the altitude and not to get completely carried away with the beauty of the Bay area, the harbour, the island of Alcatraz and  Sausalito on the other side of the Bay. 
Jiri Prusa
All about the USA 2016 Expedition you can follow here: 
The USA 2016 Expedition took place at August and September 2016. We flew Cessna 182 and we started from Orlando North Aipark in Florida, continued to California and then to the north. Across the Canadian and US borders we flew to the Atlantic coast. Then we headed south where we finished the expedition - again in Florida. All about the expedition you can find on the USA 2016 website (only in czech).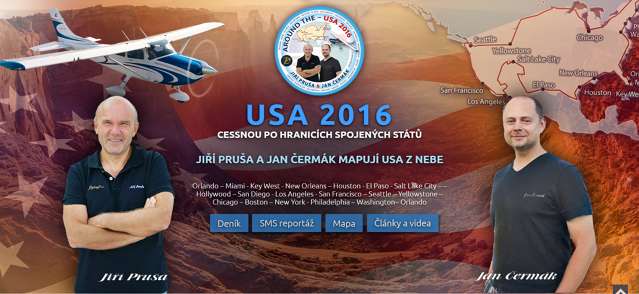 For pilots: VFR Communication
---
English VFR Communication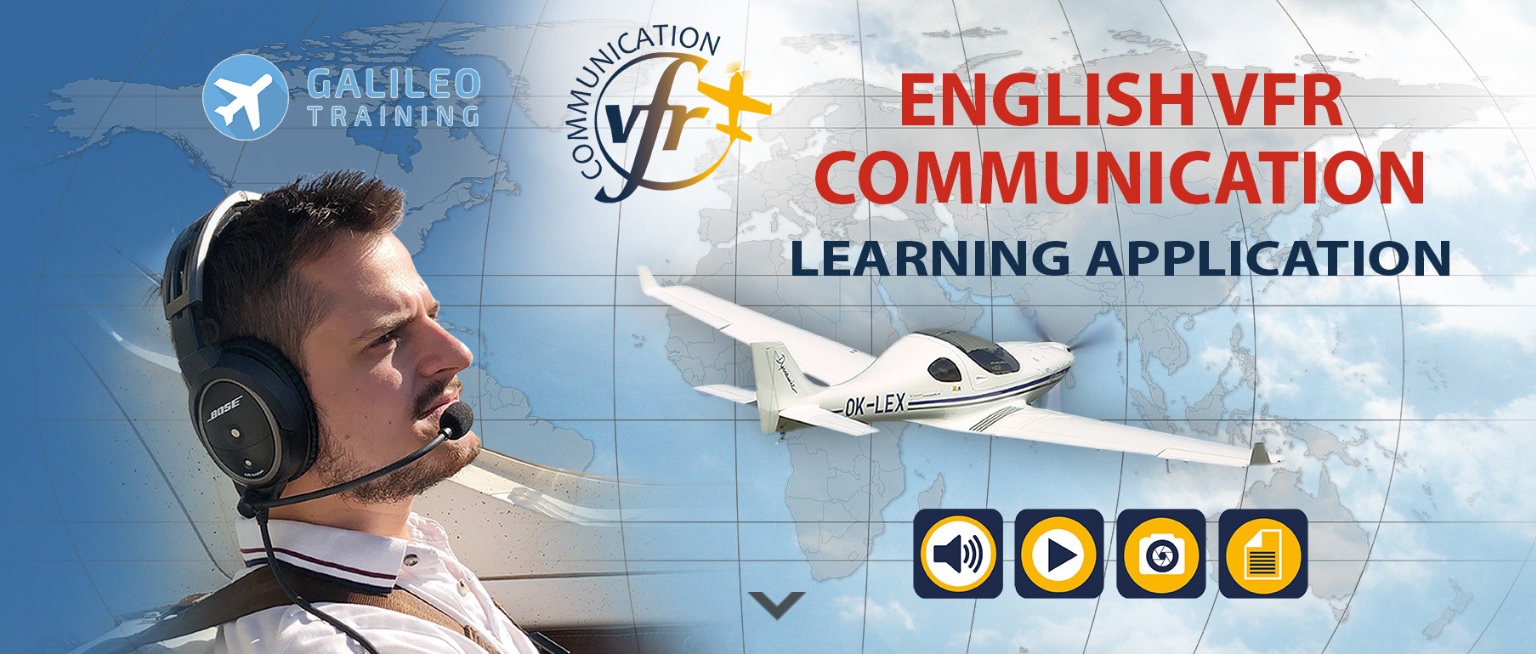 VFR Communication is unique on-line interactive learning application of flight english for VFR pilots. Its main objective is to assist them fly internationally and to communicate in English with confidence.

» Enter the english version
» 10 days free - write to us
» To buy the application