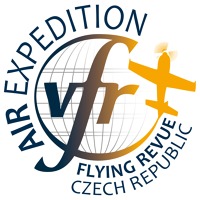 The Flying Revue flight expeditions have by now covered all continents with the exception of Antarctica
i.e. all of Europe including Russia, USA including Alaska, Canada, the Caribbean Islands, northern and southern Africa including Namib, Kalahari and Sahara deserts, Australia and New Zealand etc. Mountains, glaciers, volcanos, deserts, airports, cities, lighthouses, castles, fortresses – all of these and more have become the focus of flying over, photographing and filming. The expedition pilot Jiri Prusa takes pride in sharing the beauty of the world with others through hundreds of photos, dozens of videos, several TV documentaries as well as his two glossy publications – The World from the Skies and European Islands from the skies.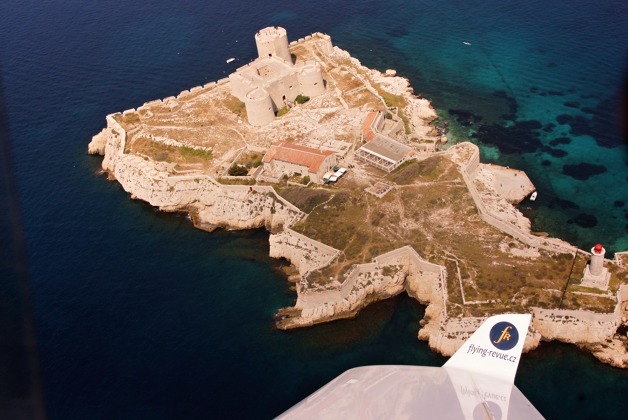 Jiri is not a professional pilot but he has been flying on gliders since his age of fifteen. When his native Czech Republic joined EU and then Schengen area in 2004 he started dreaming about flying over other parts of the world.  In 2005 he therefore gained a microlight licence, then in 2006 he started flying on paragliders and in 2007 went to the USA to qualify for a PPL. In 2008 he flew his first expedition over Texas and Louisiana on a rented C-172. This was followed in 2009 by a flight expedition around South Africa, again in a rented C-172. In 2010 he bought a Cirrus SR-20 aircraft and flew it from Duluth to Miami. The same year he flew from Johannesburg over Kalahari desert and Okawango delta in Botswana to Victoria Falls in Zambia and back via Namibia and the Namib desert. A lot of flying to various countries all over Europe in his SR20 followed.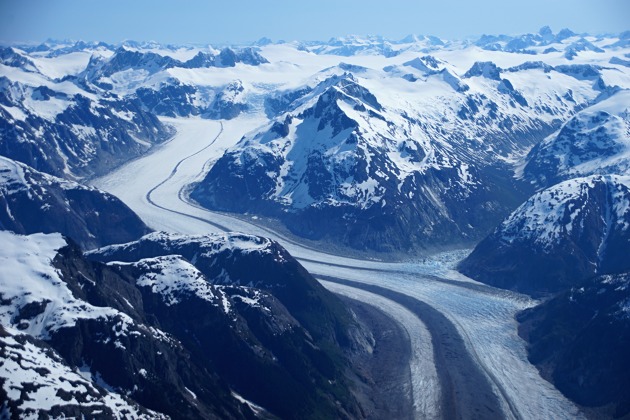 When Jiri sold his SR20 in 2013, he decided to buy a two seater LSA aircraft Dynamic which has flight characteristics similar to a glider. At the same time, together with his friend – Miloš Dermišek, he bought licence for publishing the aviation magazine Flying Revue. This move set off a wholly new era of systematic photo and video coverage of the world seen from a small aircraft. Jiri´s Dynamic got equipped with outside holders of video cameras, an inside stand for a photo camera and several other improvements changing the aircraft into a flying journalist´s workplace.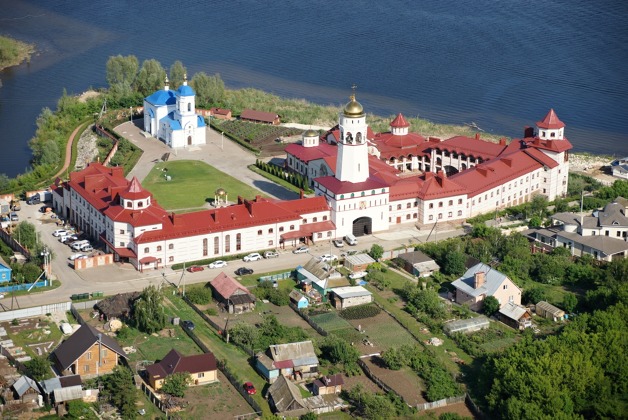 Jiri begun to fly the flight expeditions using the especially equipped Dynamic in 2014 with the expedition "European Islands from the skies". In over 50 flight days, 250 flight hours and about 50 000 kilometres he flew over the main islands in the Baltic Sea, North Sea, Mediterranean Sea and the Canary Islands and Madeira. This flight experience was in subsequent years followed by flights over the Caribbean Islands, around USA, around Australia, and then Alaska, New Zealand, Sahara, Morocco/Maruitania/Senegal, Turkey, Russia, over the Alps and Pyrenees.
The experience gained during all these flights has been shared through dozens of articles in Flying Revue magazine and website as well as on several news portals. Photo exhibitions, TV and radio appearances, presentations etc. followed. Jiri then published a textbook teaching VFR English phraseology to pilots which has become No 1 seller in Czechia and Slovakia and it is now being published also in Russia. In conjunction with that, an app entitled "English VFR communication" was developed by Flying Revue. It is now available in Czech, German, English and Russian languages.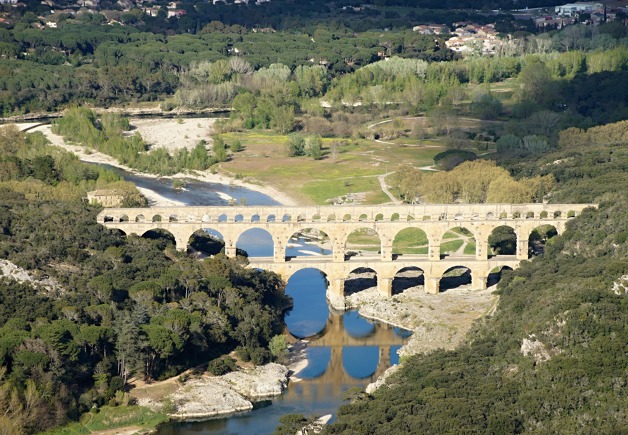 In addition to the flight expeditions Jiri started to develop a video-bank of all airports to make VFR flying in Europe more safe and accessible to private pilots. This video-bank already contains spheric videos of hundreds of airports in several countries and it is growing by the day. The expeditions and developing the video-bank helped Jiri to achieve his current record of landing on over 850 various airports in many countries around the world – seeMAPA letišť | Kolekce letišť Jiřího Pruši | Série & speciály | Flying Revue (flying-revue.cz) .
A few samples of Flying Revue expeditions
To give you a feeling of the Flying Revue expeditions here you can find records of our online reports from several of our expeditions. The next expedition is tentatively planned for Spring 2021 (subject to coronavirus pandemic restrictions). If you would like to follow it online please send us your addres by e-mail to  for an automatic alert when the expedition is about to start.