Adriatic and Aegean Sea Islands 9 (video)             Our series of our flight videos with microarticles named Adriatic and Aegean Sea Islands continues today from Lesbos to Skiathos Island.

Adriatic and Aegean Sea Islands: From Lesbos to Skiathos
The island of Lesbos is famous mainly for the internationally used expression based on its name. The reason it became so widely known was that the poems of the 7th century A.D. female poet Sappho reflected the love life between young women.
Are you a pilot? Do you know our interactive online application for learning communicaton in English? Here you are »
As the island itself is located close to the shores of Turkey, it became recently one of the main destinations for the Syrian refugees flying the civil war in their country. A commercial airport, a harbour as well as beautiful sounds can be found on the island. 
Today´s video will then take us back to the western side of Aegean sea, to an island group called Sporades Islands. Skiathos and several other well known Sporades Islands can also be seen on the video. As the movie Mamma Mia was shot on Sporades Islands, you may appreciate seeing the little church where a great part of the movie took place.
-fr-
For you:
---
English VFR Communication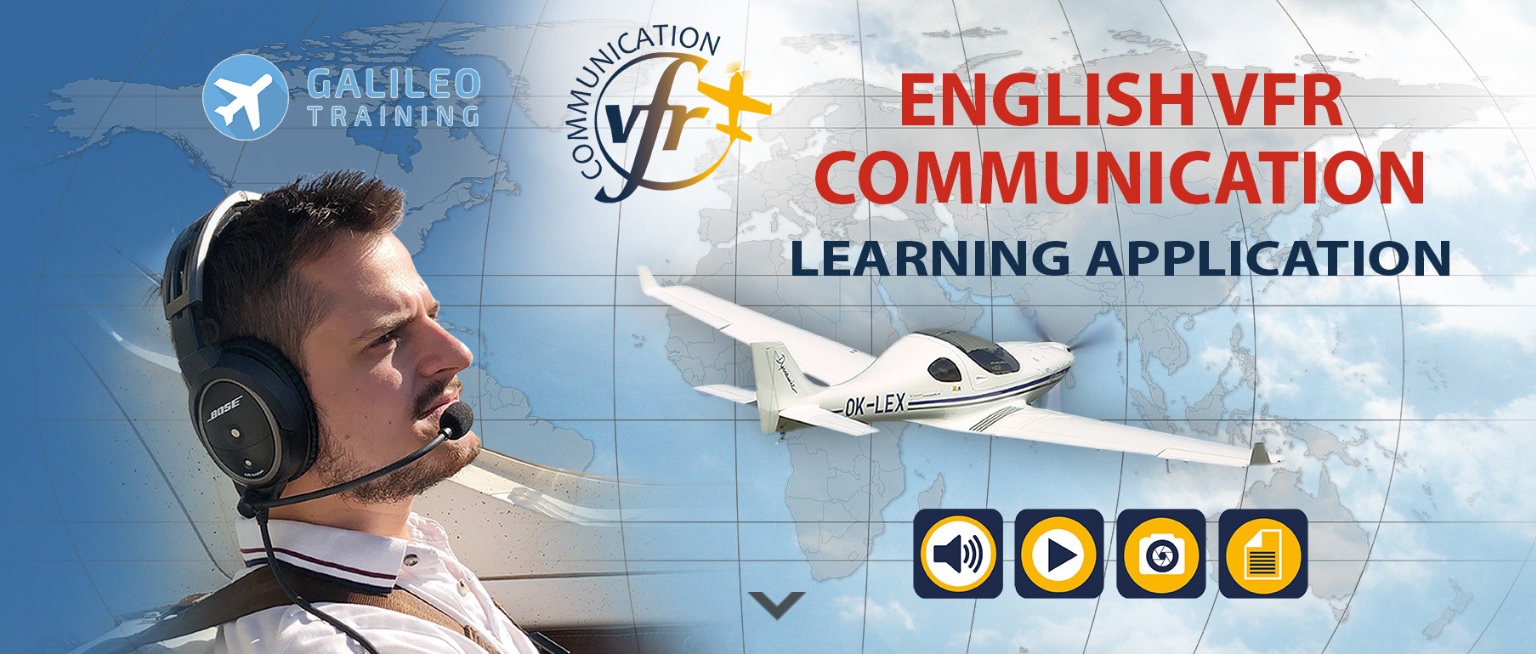 VFR Communication is unique on-line interactive learning application of flight english for VFR pilots. Its main objective is to assist them fly internationally and to communicate in English with confidence.

» Enter the english version
» 10 days free - write to us
» To buy the application



-Jiri Prusa-