Adriatic and Aegean Sea Islands 8 (video)             Our series of our flight videos with microarticles named Adriatic and Aegean Sea Islands continues today from Samos to Lesbos Island.

Adriatic and Aegean Sea Islands: From Samos to Lesbos
Today´s video is somewhat longer than most of our other videos. The reason is that it takes you twice over the Aegean Sea. First, it introduces us to more islands from the group of Northeastern Aegean islands including the famous Icaria close to which Icarus fell to his death. From Icaria we will fly over Mykonos which belongs to the Cyclades group of islands. Then we fly over the largest Cyclades island – Naxos.
After some 20 minutes of flight we approach probably the most notorious Greek Island – the volcanic island of Santorini. Here, according to some sources, Atlantis, the ancient land was located before a devastating volcanic eruption. As the camera batter ran out, the next sequence we can see is the take off from Ermupouli, the capital of Syros Island and indeed of all the Cyclades. Pilots will appreciate that it Mogas is available here which is quite unusual for Greek island airport. From Ermupouli we continue the flight back eastwards over the islands of Andros and Chios and land at Lesbos, north of the island we departed from – Samos.  
English VFR Communication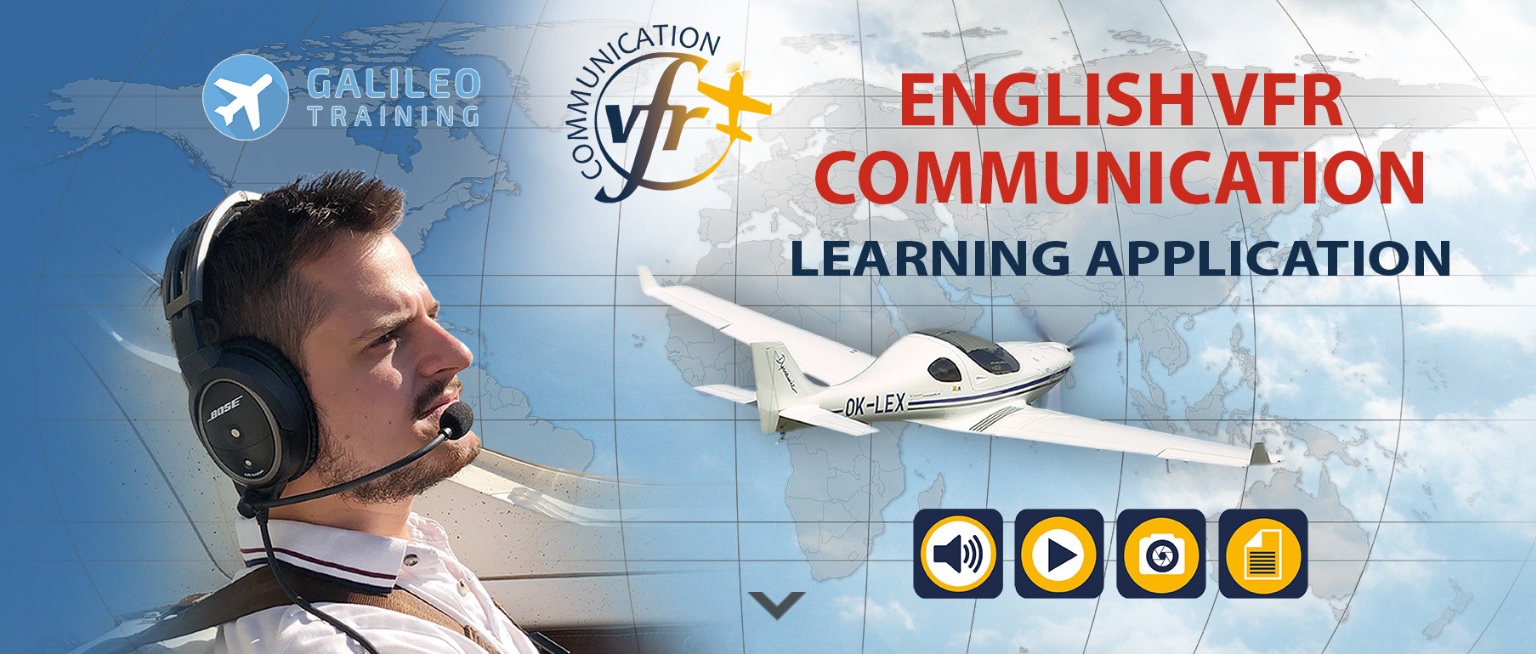 VFR Communication is unique on-line interactive learning application of flight english for VFR pilots. Its main objective is to assist them fly internationally and to communicate in English with confidence.

» Enter the english version
» 10 days free - write to us
» To buy the application



-Jiri Prusa-