Adriatic and Aegean Sea Islands 7 (video)             Our series of our flight videos with microarticles named Adriatic and Aegean Sea Islands continues today from Rhodes Island to Samos Island.

Adriatic and Aegean Sea Islands: From Rhodes to Samos
Today´s video will show you a take off from the international airport of Rhodes and immediately afterwards the main town of the island – Rhodes. You can therefore admire the beauty of the ancient city walls as well as the port which is the place where one of the seven wonders of the ancient World once stood – the Colossus of Rhodes.
The video is actually an interesting display of the beauty of most of the islands of the Dodecanese island group to which Rhodes belongs as well. Very impressive are the views of the Nisyros volcano which is considered dead but it actually still fumes. Then further North you will see the rest of the Dodecanese islands and the flight will take you to Kos island which is not considered part of the Dodecanes even-though it is located quite close to the northernmost Dodecanese islands. 
English VFR Communication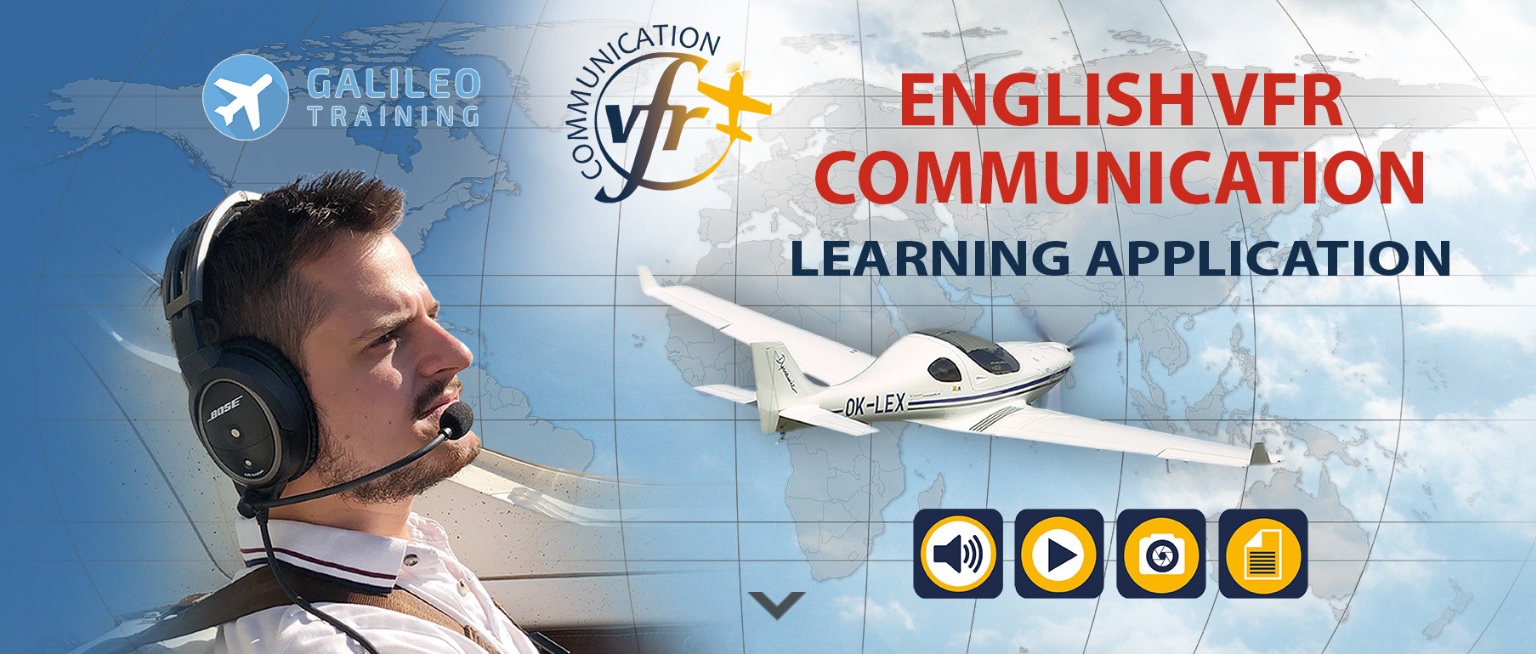 VFR Communication is unique on-line interactive learning application of flight english for VFR pilots. Its main objective is to assist them fly internationally and to communicate in English with confidence.

» Enter the english version
» 10 days free - write to us
» To buy the application



-Jiri Prusa-