Adriatic and Aegean Sea Islands 6 (video)             Our series of our flight videos with microarticles named Adriatic and Aegean Sea Islands continues today from Heraklion to Rhodos.

Adriatic and Aegean Sea Islands 6: From Heraklion tto Rhodos
Today´s video is somewhat shorter than usual. Originally, I wanted to fly over the city of Heraklion and the palace of Knossos at Crete but unfortunately the heavy Saturday traffic at Heraklion commercial airport prevented me from doing so. Therefore, right after the take off I continued alongside the northern coast of Crete directly to Rhodes which is located NE of Create, less than 2 hours´ flight.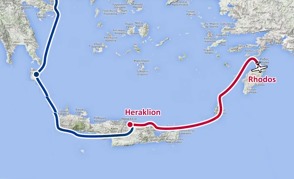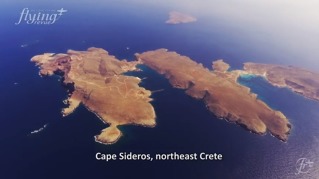 On my way I flew over the little island of Spinalonga at which people suffering from leprosy were kept until 1957. The video shows you how cramped the island must have been when the unfortunate souls lived there. Our video then takes you over the island of Karpathos which is located between Crete and Rhodes. It then finishes with the landing at Rhodes international airport. 
English VFR Communication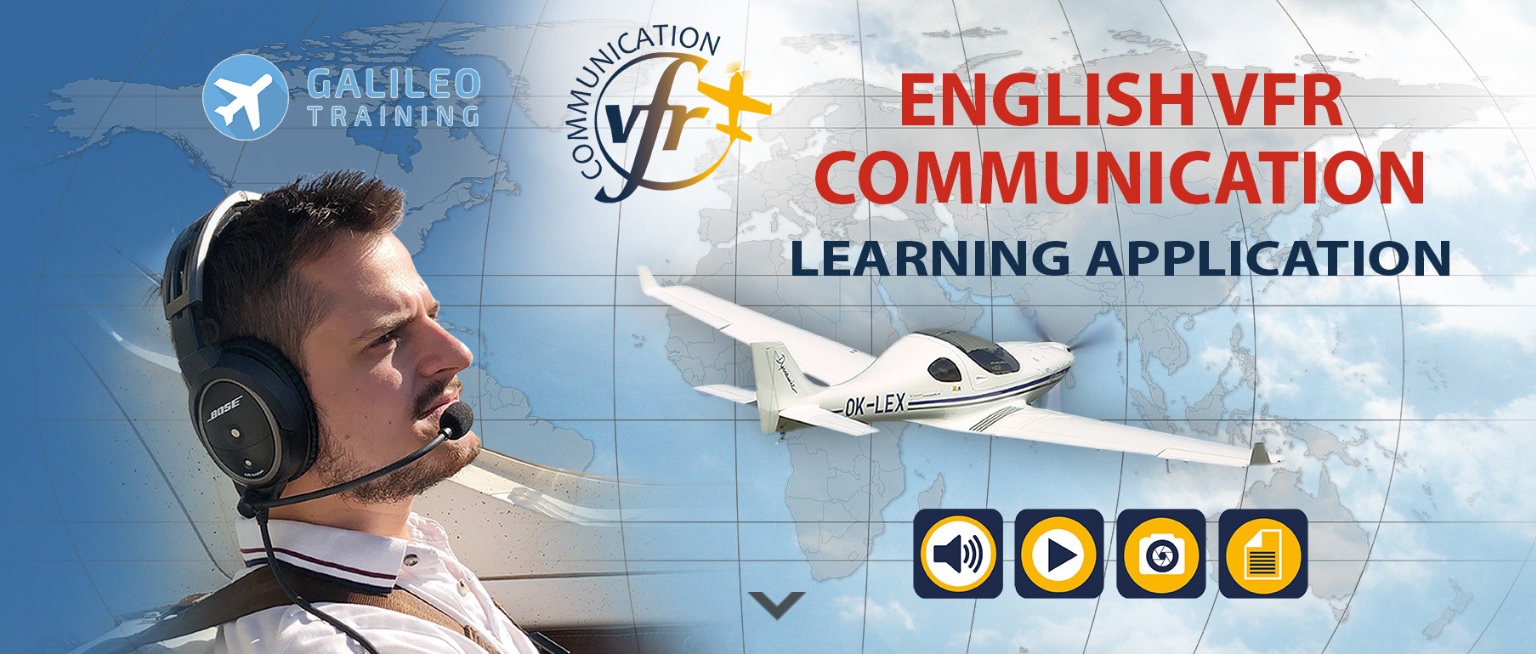 VFR Communication is unique on-line interactive learning application of flight english for VFR pilots. Its main objective is to assist them fly internationally and to communicate in English with confidence.

» Enter the english version
» 10 days free - write to us
» To buy the application



-Jiri Prusa-