Adriatic and Aegean Sea Islands 4 (video)             Our series of our flight videos with microarticles named Adriatic and Aegean Sea Islands continues today from Corfu Island to Messalonghi.

Ostrovy Jaderského a Egejského moře 4.
Today´s video offers you bird´s views of the Ionian islands. This archipelago includes islands (from North to South) such as Corfu, Paxi, Lefkada, Ithaca, Cephalonia, Zakynthos, Kythira.
The video begins with a take off from runway 17 of Corfu commercial airport, continues with a technical stop at Zakynthos airport and finally takes us to a private airfield of Messalonghi at the entry into the Bay of Corinth. You can enjoy the views of the land of king Ulysses at one of the Ionian Islands – Ithaca.
You can also admire an aerial view of the famous beach Navagio with its shipwreck. Today´s video will simply show you the beauty of most of the Ionian islands. 
English VFR Communication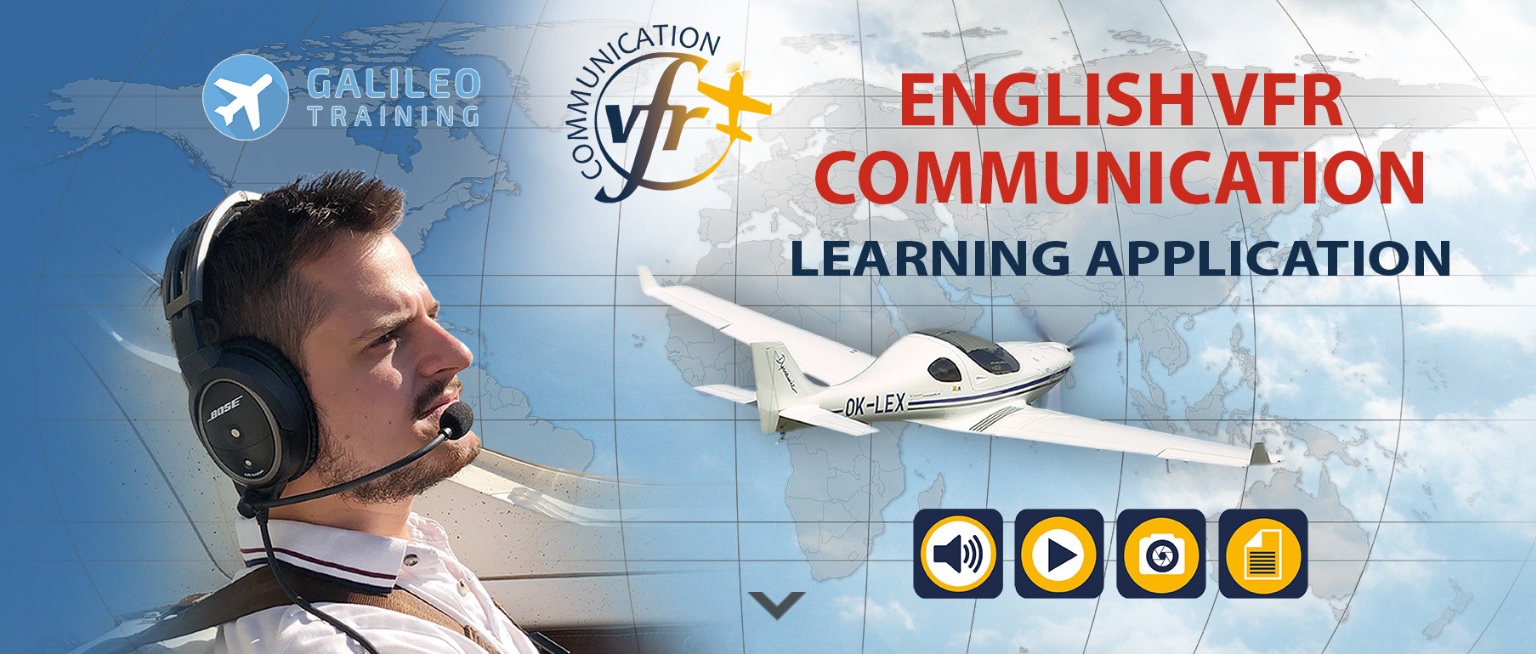 VFR Communication is unique on-line interactive learning application of flight english for VFR pilots. Its main objective is to assist them fly internationally and to communicate in English with confidence.

» Enter the english version
» 10 days free - write to us
» To buy the application



-fr-