Adriatic and Aegean Sea Islands 3 (video)             Our new series of our flight videos with microarticles named Adriatic and Aegean Sea Islands continues today from Montenegro to Corfu Island in Greece.

Ostrovy Jaderského a Egejského moře 3.
English VFR Communication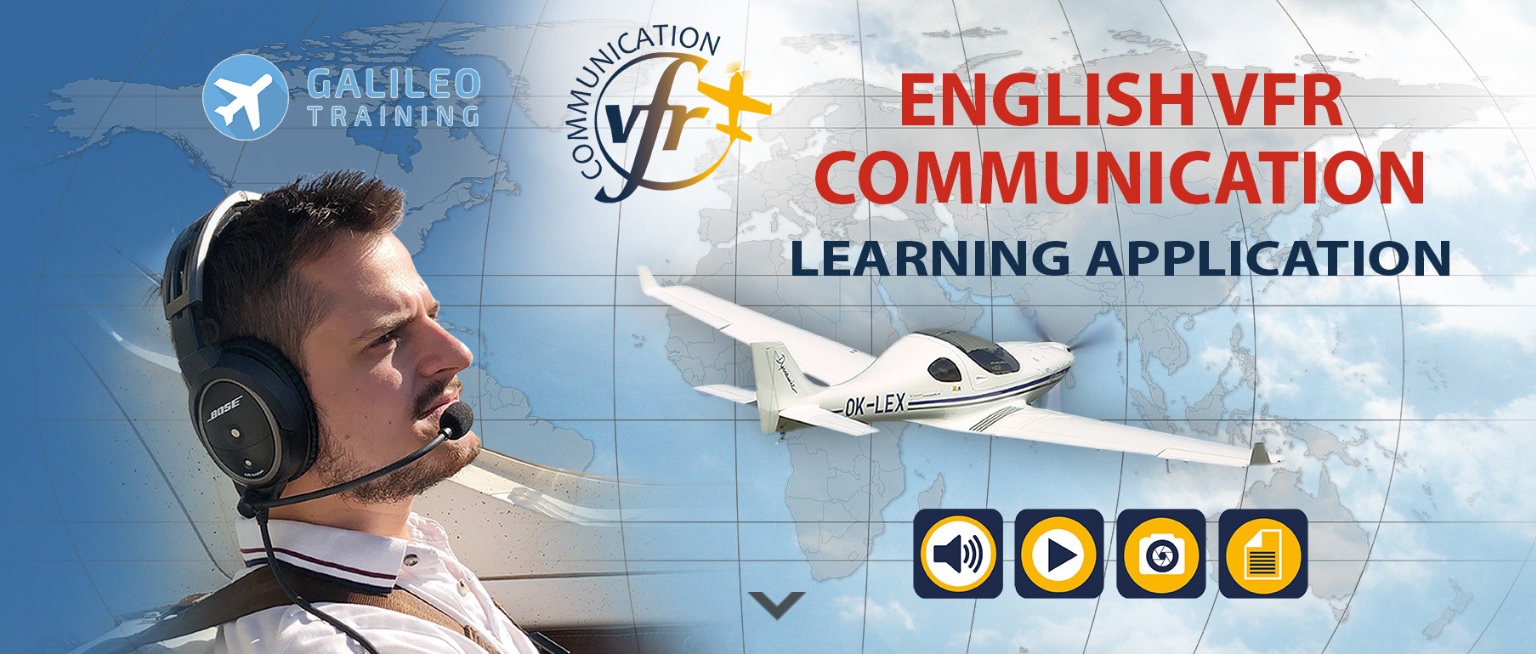 »
Enter the english version
»
10 days free - write to us
»
To buy the application
I managed to agree with the TWR controller at Tivat airport that he will let me fly for a couple of minutes over Boka Kotorska which is located in the CTR. Boka Kotorska is maybe the most beautiful bay in the world - a narrow passage from the sea into a mountain valley at the bottom of which is a meandering coast with, little villages and sea surface with a several islets.
There is also a lot of history in the form of fortresses, churches and even a Roman theatre. Flying further South of Boka Kotorska you can see a historical town of Budva, then the famous island of Svety Stefan and city of Ulcinj. The video will then take you over the coast, rivers and mountains of Albania. The final destination – island of Corfu, is located close to the Albanian-Greek border. 
Landing here on runway 17 is a bit tricky as there are mountains not far away from the runway threshold so the descent needs to be quite steep. You will further see the city of Corfu as well as some of the coastal rocks at the south-west of the island of Corfu. In addition you can admire some more of the islands belonging to the Ionian Islands archipelago.
-fr-