Adriatic and Aegean Sea Islands 2 (video)             Our new series of our flight videos with microarticles named Adriatic and Aegean Sea Islands continues today to Kornati Islands and little town Primošten.

Ostrovy Jaderského a Egejského moře 2.
English VFR Communication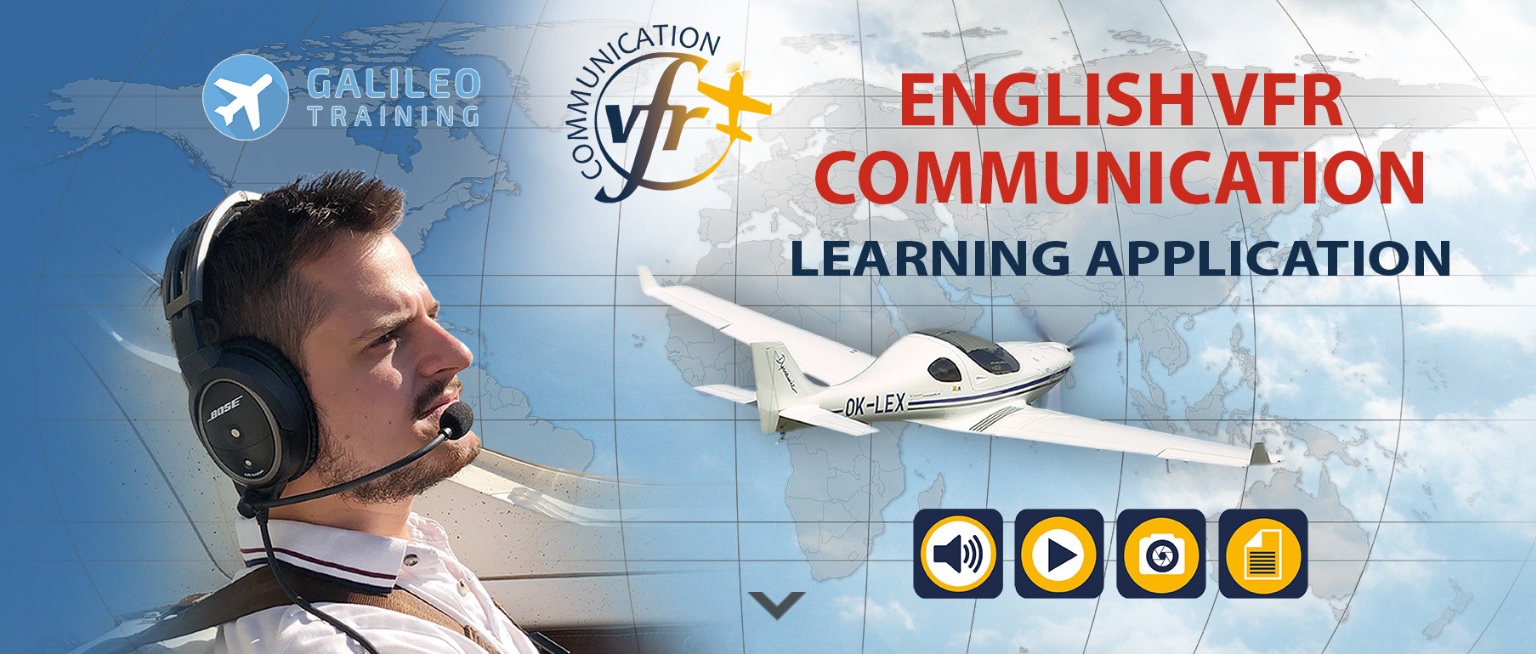 »
Enter the english version
»
10 days free - write to us
»
To buy the application
Flying alongside the Croatian coast is made easier, safer and better organised by using the main three coastal VFR routes aptly named Adria 1, 2, 3. Flying alongside these routes makes your communication with the controllers much easier as they can assume your next reporting points.
The prescribed altitude on these routes is mostly 1000 or 1500 feet so you have the opportunity to enjoy the breathtaking views of the islands. The routes help VFR pilots to also simplify their transition through the TMA´s of commercial airports of Pula, Rijeka, Zadar, Split and Dubrovnik which are lined up on the coast of Croatia.
A major part of the video today has been recorded during a flight on Adria 1 route. You can therefore see the islands of Lošinj, Rivanj, the seemingly endless island of Dulgi Otok, the beautiful shapes of the islands in Kornati National Park, little island of Kaprije as well as the romantic town of Primošten located on a little peninsula. In addition you can enjoy the coastal cities of Split and Dubrovnik as well as the well known islands of Brač, Korčula and the peninsula of Pelješac before we take you to the airport of Tivat in Montenegro. 
I trust you will enjoy it. Should you be interested in flying the route as well and you do not have enough confidence in English communication then I can recommend you our new application "English VFR Communication" which you can find on our webpage. The application contains among many other interesting parts also full radio communication recorded during a flight across the Alps (from LKPM) to Portorož airport.
-fr-