Adriatic and Aegean Sea Islands 1 (video)             Today we start a new series of our flight videos with microarticles named Adriatic and Aegean Sea Islands. In the first part we flew from Portorož to Maly Lošinj.

Ostrovy Jaderského a Egejského moře 1.
I consider the Adriatic coast and the islands alongside it as probably the most attractive coastal area in the world. Deep blue sea, picturesque islands with romantic ports, enormous amount of history and much more. All that you can capture within a 3-4 hour flight between Portorož in Slovenia to Corfu in Greece. Even better – you can divide the flight into two or more portions and enjoy the beauty of the Adriatic coast and sea even more.
English VFR Communication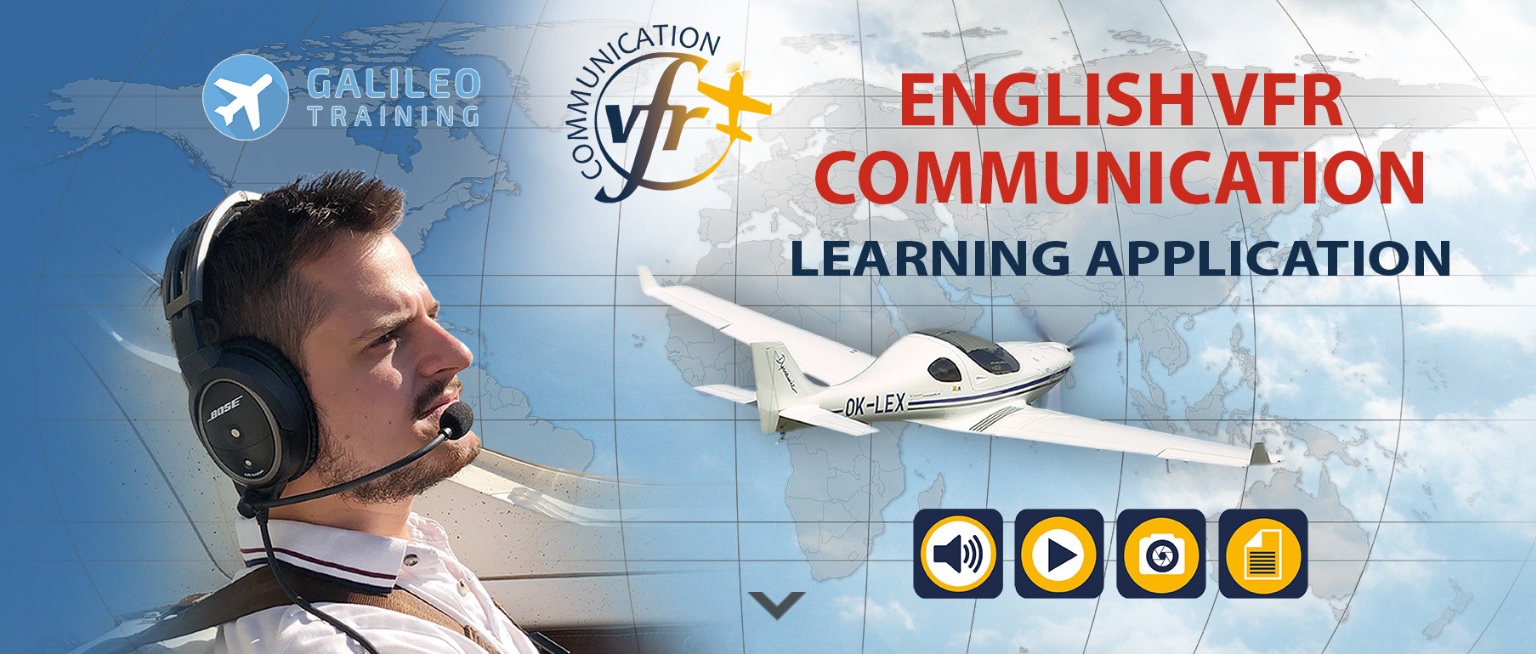 For flights from non-english speaking countries to other states need pilots good knowledge of communication in english. Our on-line interactive application English VFR Communication gives wonderful help to pilots fo it.

» Follow it here.

Our video today covers the first part of our flight expedition over the islands of the Adriatic sea. The first part taking us from the very efficient airport of Portorož to a small island airport Maly Lošinj in Croatia. A flight that takes some 2 hours and shows you the beauty of Istria peninsula and with it the beautiful views of Umag, Novi Grad, Poreč, Vrsar, Rovinj, Brioni archipelago, Pula, Unie island and more. 
I trust you will enjoy it. Should you be interested in flying the route as well and you do not have enough confidence in English communication then I can recommend you our new application "English VFR Communication" which you can find on our webpage. The application contains among many other interesting parts also full radio communication recorded during a flight across the Alps (from LKPM) to Portorož airport.
-fr-