Welcome to the Flying Revue International website - a unique source of information for pilots planning their VFR flights around Europe.
Flying Revue time line   Czech Flying Revue magazine was first published in 2008 as a source of interesting information for Aviation enthusiats published in Prague, Czech Republic. In December 2014 it was bought out by our group of enthusiastic Aviation professionals (our team). A websites was added soon afterwords. Our prime focus is to be a reliable source of information and knowledge for VFR pilots who wish to fly internationally. Most of our products, services, publications, photos, videos etc. are of our own original production.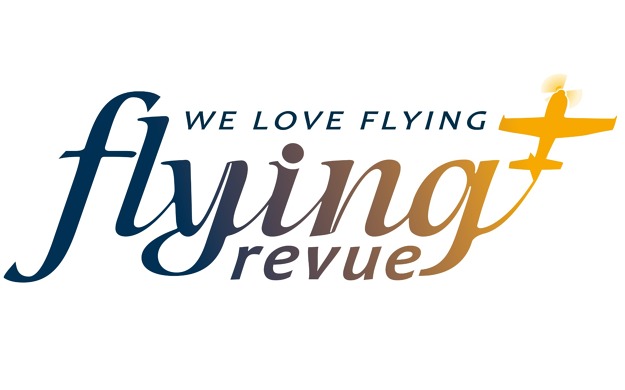 Flying Revue International    Recognising the potential for developing Aviation tourism within Europe and other parts of the world we decided to open an English language version of our international website. Here you can find basic information and links that can be helpful to pilots preparing their VFR flights to various European countries. We use the website to also inform you about our products and services for the VFR Aviation community. 
Click here, for more information about our products.